Breaking News: Bangladeshi aircraft have fall out of runway in Myanmar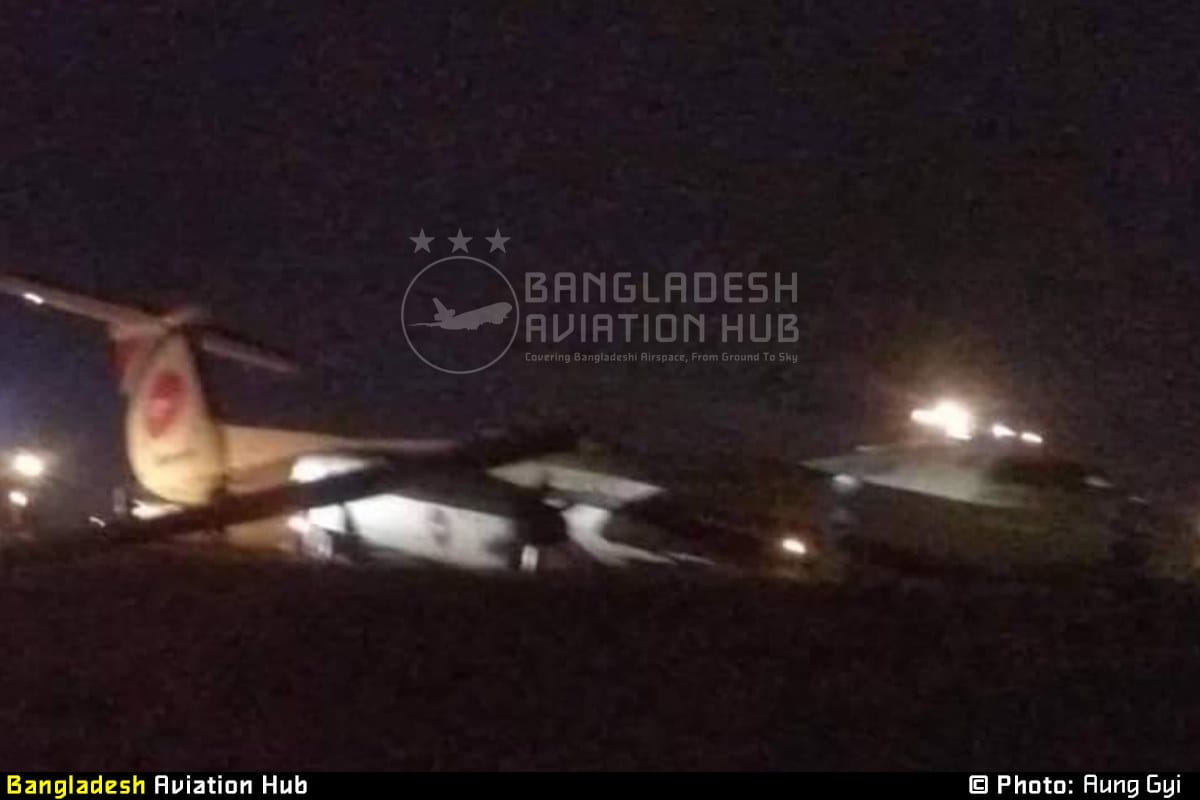 A Bangladeshi aircraft crashed into the runway in Myanmar. Including a pilot, 5 people were injured in the incident. The injured were not immediately identified. The injured were rushed to the hospital.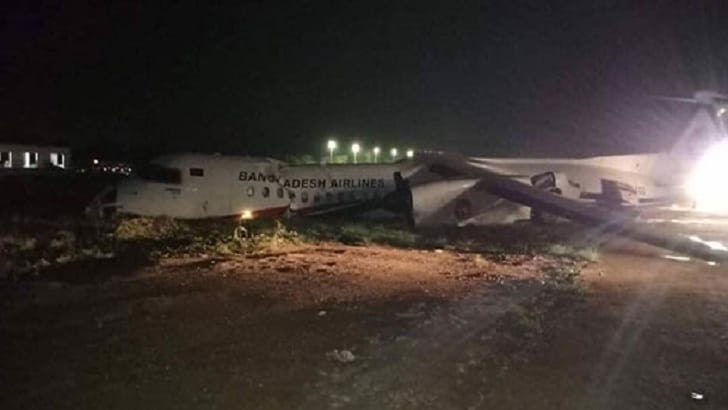 At that time, 33 people were on the flight According to the Myanmar Times sources, the plane 'Esi Ezqui' was crashed on Wednesday (May 8th) at the runway at Yangon International Airport.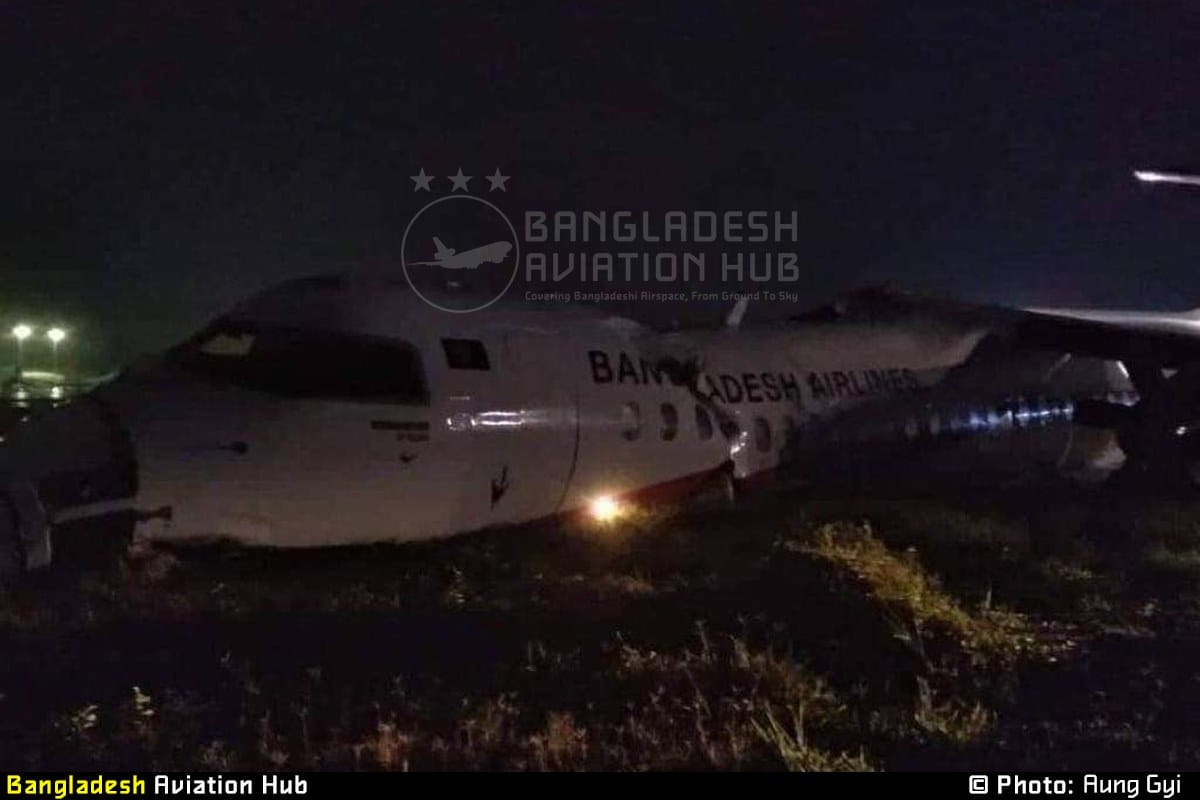 Currently, the movement of flights is closed. When contacted at Shahjalal Airport, junior ground service officer Shahina told that 33 people were in the flight. Everyone is safe now. However, we still did not know the reasons for the accident.