News Feed
Bengali Happy New Year 1426 is Celebrating Bangladesh, India & other Countries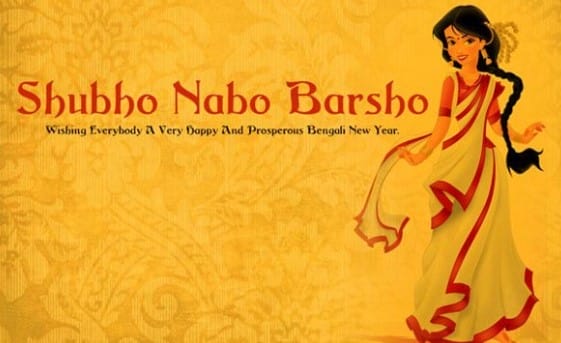 Bengali Happy New Year 1426 is Celebrating Bangladesh, India and all other Countries. 14 April 2019 is the First Day of Bengali New year. People call it Pohela Boishakh and Shuvo Noboborsho. Shuvo Noboborsho 1426 is the popular name which called by the Bangladeshi People. The Indian Bengalis are also celebrating the Day with their Culture and Tradition.
Indian and Bangladeshi People are celebrating this Day with the Same Tradition. The Afternoon and Evening of this Day, People of both countries will visit different Boishakhi Mela with their Friends. You can know more about Boishakhi Mela from the below.
https://dailynewsgallery.com/boishakhi-mela-schedule-in-bangladesh-2019-with-location/
The People Celebrates Bengali Happy New Year 1426 by Inviting their Friends, Girlfriend/Boyfriend and other Relatives on their House. Most of the Family especially Girls cooks Boishakhi Food on this Day. If you have received an invitation, Visit their House with Boishakhi Sweets and get these items.
According to Celebrate Bengali Happy New Year 1426, don't forget to send a wish to your Friends and Family. We have added some Boishakhi Greetings for you. These will help you wishing on the Pohela Boishakh 2019 (14 April). The Bengali Girls are wearing Boishakhi Saree and other Formal Boishakhi Dress while visiting the Boishakhi Mela 2019.
Boishakhi Mela Location in Dhaka, Bangladesh, and other place is available. You can find out these places quickly and then Visit the Boishakhi Mela. Please be noted that The Author of this content doesn't recommend you to celebrate Pohela Boishakh: Bengali Happy New Year 1426. It is against Islamic Policy. So, make sure that you can celebrate the Bengali Happy New Year with your own decision.