Ashneer Grover's Reaction to Karan Johar, Ananya Panday, and Sara Ali Khan's Discussion About 'Orry' on Koffee with Karan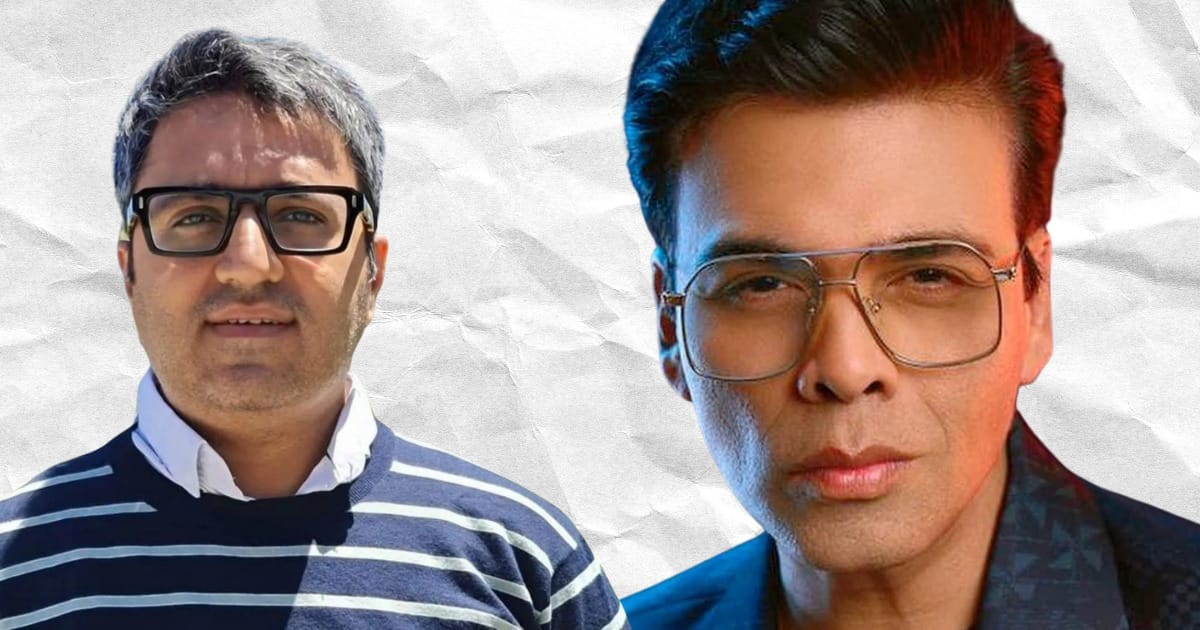 Well-known entrepreneur Ashneer Grover recently shared his thoughts on the latest episode of the popular talk show "Koffee with Karan," where Karan Johar, Ananya Panday, and Sara Ali Khan discussed the mysterious 'Orry.'
Karan Johar's "Koffee with Karan" is a show that often makes headlines for its candid conversations and revelations. In a recent episode, the discussion turned towards 'Orry,' a topic that has intrigued many. Ananya Panday and Sara Ali Khan, both young and prominent Bollywood actresses, shared their views and experiences related to 'Orry,' sparking curiosity among viewers.
Ashneer Grover, known for his straightforward and often blunt opinions, reacted to this episode with his characteristic candor. Grover, who has gained fame through his stint on a business reality show, is no stranger to the limelight and is known for not mincing his words. His reaction to the 'Orry' discussion has added another layer of interest to the ongoing buzz around the episode.
Ashneer on his Twitter (X) reposted a clip and said,
"People are like to bhagwan:

'Agle janam mohe 'Orry' (aur hi) hi kijiyo'"
Grover's tweet reflects his perspective on the current trends and topics that dominate popular culture and media. His take on the 'Orry' discussion is not just a reaction to a television episode but also an insight into how personalities from different spheres view and interpret media content.
Ashneer Grover's reaction to the 'Orry' discussion on "Koffee with Karan" highlights the intersection of entertainment, business, and personal opinion. It shows how television content can transcend its immediate context and become a topic of broader conversation, involving personalities from various fields.