Apple's Latest Beta Update (iOS 17.2 Beta) May Open New Door to iPhone Sideloading?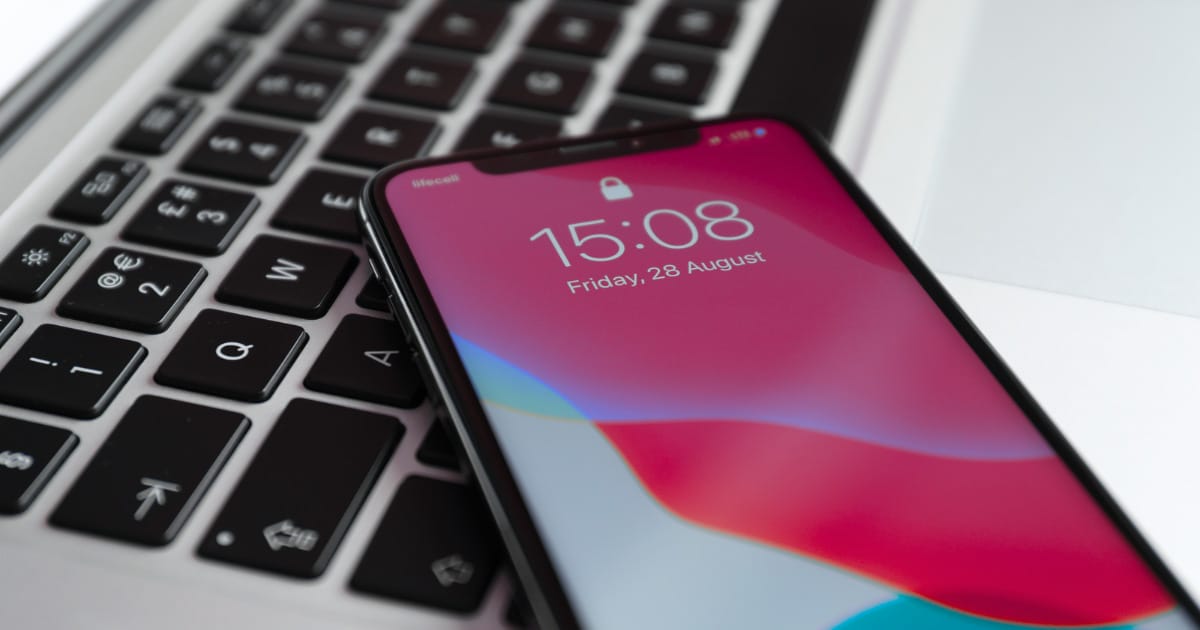 Apple's latest software update, iOS 17.2 beta, has sparked excitement and speculation with hints that iPhone users may soon be able to download apps from outside the App Store. This practice, known as sideloading, could represent a significant shift in how users interact with their iPhones, offering a level of freedom and customization previously unavailable.
The possibility of sideloading came to light when a new public framework called "Managed App Distribution" was discovered within the iOS 17.2 beta code. This framework includes basic controls for downloading, installing, and updating apps from external sources.
It also contains a reference to a region lock, suggesting that Apple might be considering allowing sideloading in specific countries to comply with local regulations.
Sideloading could open up a new world for iPhone users, who have traditionally been limited to downloading apps exclusively from Apple's App Store. This change would align iPhones more closely with Android phones, which have allowed sideloading for years. It would also enable iOS developers to bypass the App Store, avoiding Apple's commission fees on purchases.
The move towards sideloading may be influenced by upcoming regulations in the European Union. The Digital Markets Act, set to take effect in 2024, mandates that big tech companies must allow third-party app installations. This act aims to foster competition and give consumers more choices.
While sideloading can offer more freedom, it also raises concerns about security and privacy. The App Store has strict guidelines and review processes to protect users from malicious software. Sideloading could potentially expose users to greater risks if they download apps from less secure sources.
Apple's challenge will be to balance the demand for more open app distribution with the need to maintain the security and integrity of the iOS ecosystem. How the company will manage this remains to be seen, but the iOS 17.2 beta suggests that Apple is exploring ways to adapt to a changing digital landscape.
As we look ahead, the potential for sideloading on iPhones could mark a new chapter in the device's history. It represents a step towards greater user autonomy and could lead to a more diverse and dynamic app ecosystem. However, it also underscores the need for careful consideration of the trade-offs between openness and security.