News Feed
BPL T20 Rangpur vs Comilla – GTV live & score Update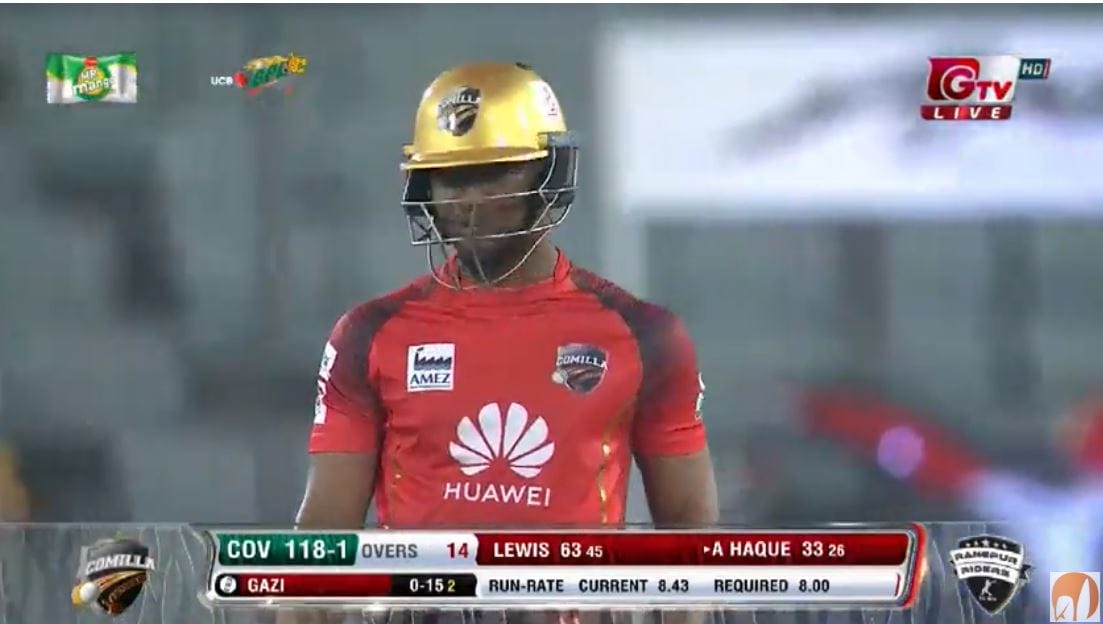 Rangpur Riders VS Comilla Victoria face-off in the fight to ensure the finals of the Bangladesh Premier League (BPL) final tournament. Rangpur VS Comillhasve played in the first qualifier of the ongoing BPL tournament. The game is being played at the Sher-e-Bangla national cricket stadium in Mirpur.
Whoever wins the first qualifier match on Monday will play in the final. But those who lose will have more opportunities in front of them. They will be given the opportunity to play in the final of the second qualifier against Dhaka Dynamite in the final.
Rangpur VS Comilla face-off in the BPL phase two times in the group stage. Rangpur, with the sole dominance in the meeting twice. The team led by Mashrafe Bin Mortaza wants to continue the series in the qualifiers match. On the other hand, Comilla wants to reverse the previous two-rate revenge.
Click below to see the game between Rangpur riders vs comilla victoria BPL T20 Gtv Live-
https://youtu.be/1iLiCQXXexk
Match: RGR vs Comilla, Qualifier 1, Bangladesh Premier League 2019 (BPL T20)
Date & Time:  06:30 PM LOCAL, 12:30 PM GMT  Monday, February 04, 2019
Venue: Mirpur, Shere Bangla National Stadium, Dhaka –  Bangladesh