Access to information (A2i) will launch ek pay app soon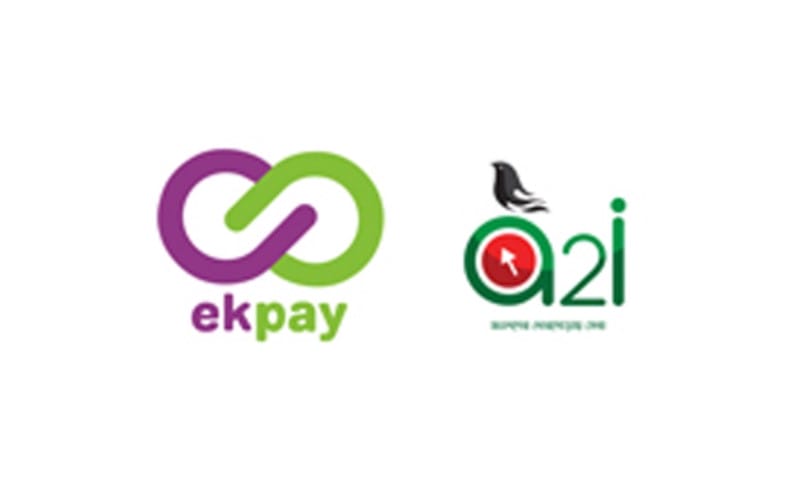 The Government Organization of Bangladesh A2i will launch ek pay app which can be used to pay all Government service bill like Electricity, Gas, Water, Telecom & other Service. After launching this App, the user will get an opportunity for paying all Bills quickly without any charge.
The Authority informed that Educational Fee, City Corporation Fee, Gas Bill, Water Bill, Electricity Bill, and other Government Service Fee can be paid through this App.
A2i informed that they already signed Agreement paper with 16 Service Providers, 19 Banks. In details, they made agreements with 5 Electricity Supply, 4 Gas Supply, 3 Water Supply, 2 City Corporation, 1 Telecommunication and 1 other service provider.
According to the early launch, the App can be used to Pay the Bill of Electricity, Gas, Water and other. It will be developed to Pay Education Board different Service Fees, Road Transfer Fees, and Local Government VAT and others Fee.
The users can use their Debit card, Credit card, Master Card, Visa Card, Mobile Financial Service, Internet Banking, eWallet, and others Payment gateway can be used to pay the desired Bill.