15th NTRCA MCQ exam result 2019 has published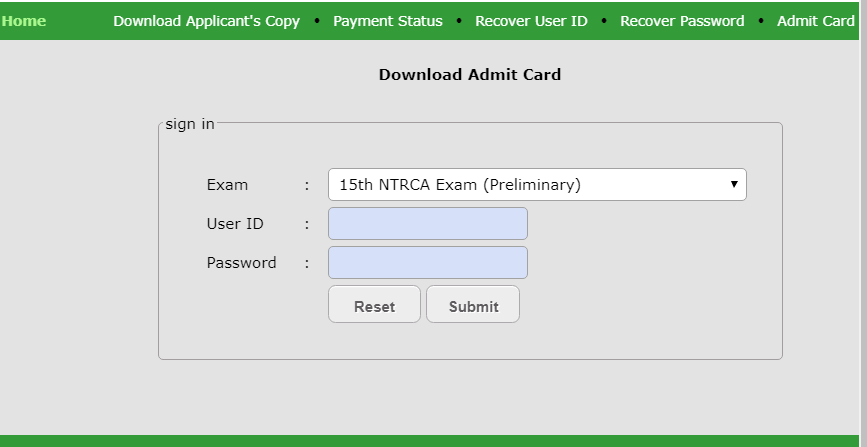 15th NTRCA MCQ Exam Result 2019 Teachers Registration. The result of the 15th Teacher's Registration Preliminary Examination has been published. It has passed 1, 52, 000 examinees. 8, 76,033 candidates took part in this examination. Pass rates are 20.55 percent. The number of candidates has failed 80 percent. The results were published on Sunday. The Ministry of Education and Private Teacher Registration and Certification Authority (NTRCA) sources confirmed the information.
The results have been published NTRC web site (ntrca.teletalk.com.bd).
The results of the 15th Teacher's Registration Examination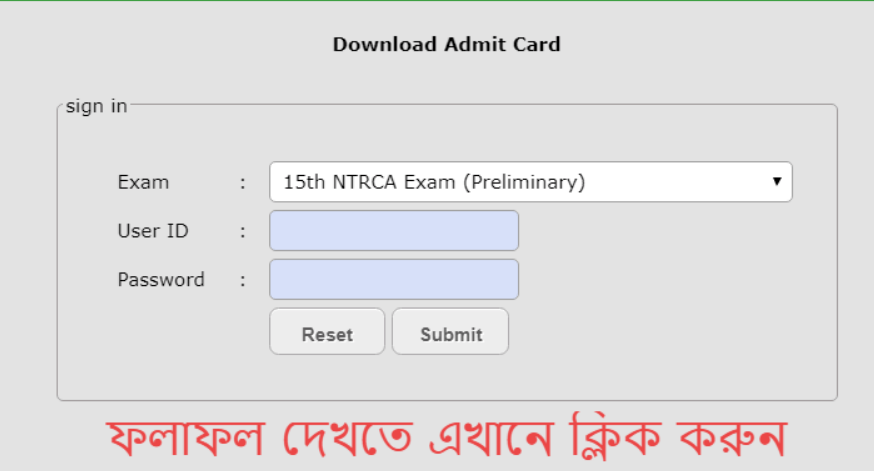 The results were announced by sending messages to the mobile phone of candidates who have passed. 1, 52000 candidates have passed the preliminary. Among them, there are 55,596 school-level students, 4 thousand 12 of school level 2 and 92,275 candidates for the college level. NTRCA publishes notification of 15th Teacher Registration Examination on November 28 last year. The Preliminary Examination was held on 19 April.
In the preliminary examination, the candidates will have to take part in the written exam in the second phase. The examination will be held on 26 and 27 July. Candidates who have passed the written examination will take part in oral exams in the last step.