The Wait is Over GTA Fans, Rockstar Reveals 'GTA VI' Trailer Release Date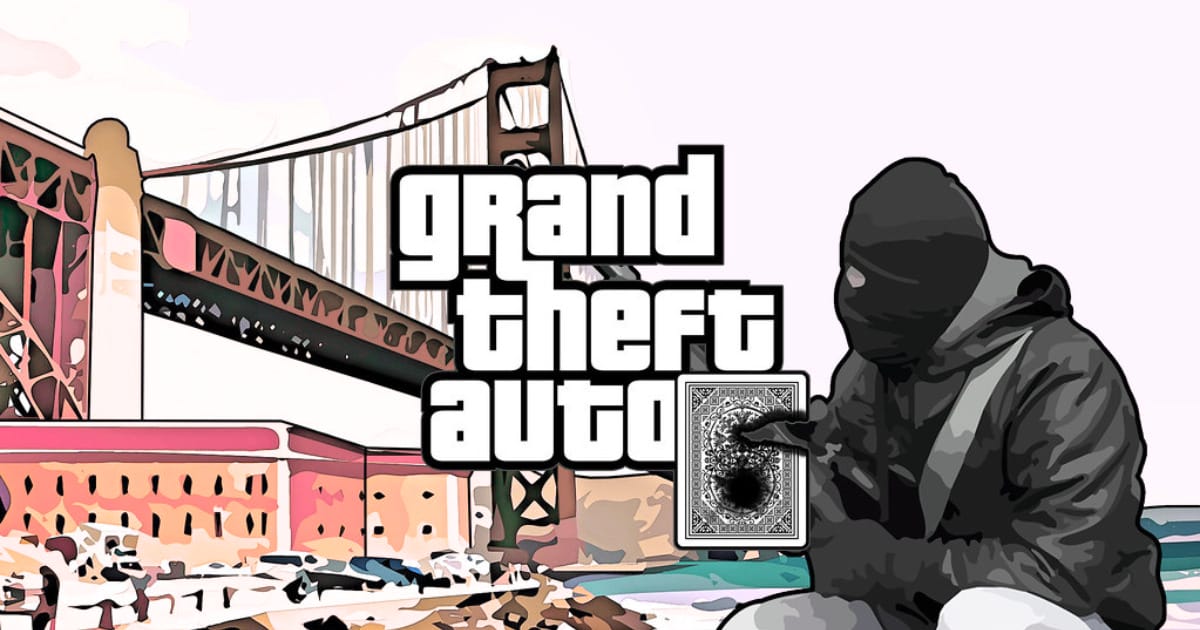 Rockstar Games, the powerhouse behind the Grand Theft Auto series, has sparked excitement across the gaming community with the announcement of the first trailer for the highly anticipated "GTA VI."
This news comes after much speculation and anticipation from fans who have been eagerly awaiting any official word on the next installment of the blockbuster franchise.
In a tweet that has since captured the attention of gamers worldwide, Sam Houser, the co-founder of Rockstar Games, revealed that the debut trailer for the game will be released in early December.
This announcement aligns with the celebration of Rockstar Games' 25th anniversary, a milestone that Houser highlighted with gratitude for the unwavering support from the player base.
Houser reflected on the company's journey, emphasizing Rockstar's founding principle: to elevate video games to a cultural cornerstone, akin to any other entertainment medium.
He expressed hope that the games they've created have resonated with fans, contributing to the evolution of gaming as a significant cultural phenomenon.
Interestingly, Rockstar has refrained from explicitly naming the game "GTA VI," instead referring to it as "the next Grand Theft Auto." The implications of this choice of wording are yet to be fully understood, leaving room for speculation within the gaming community.
Insiders, such as a user known as Tez2 on the GTAForums, have suggested that the official launch of "GTA VI" may not occur until spring 2025.
This projection is slightly later than previous estimates, and there's a possibility of further delays, as past patterns with "GTA V" and "Red Dead Redemption 2" have shown both games initially targeting a spring release but ultimately being pushed to fall.
The anticipation for "GTA VI" is palpable, as fans of the series look forward to the next chapter in Rockstar's storied legacy. With the promise of a trailer shortly, the countdown to the next grand adventure in virtual crime and storytelling has officially begun.