News Feed
SSC result published on 30 december 2021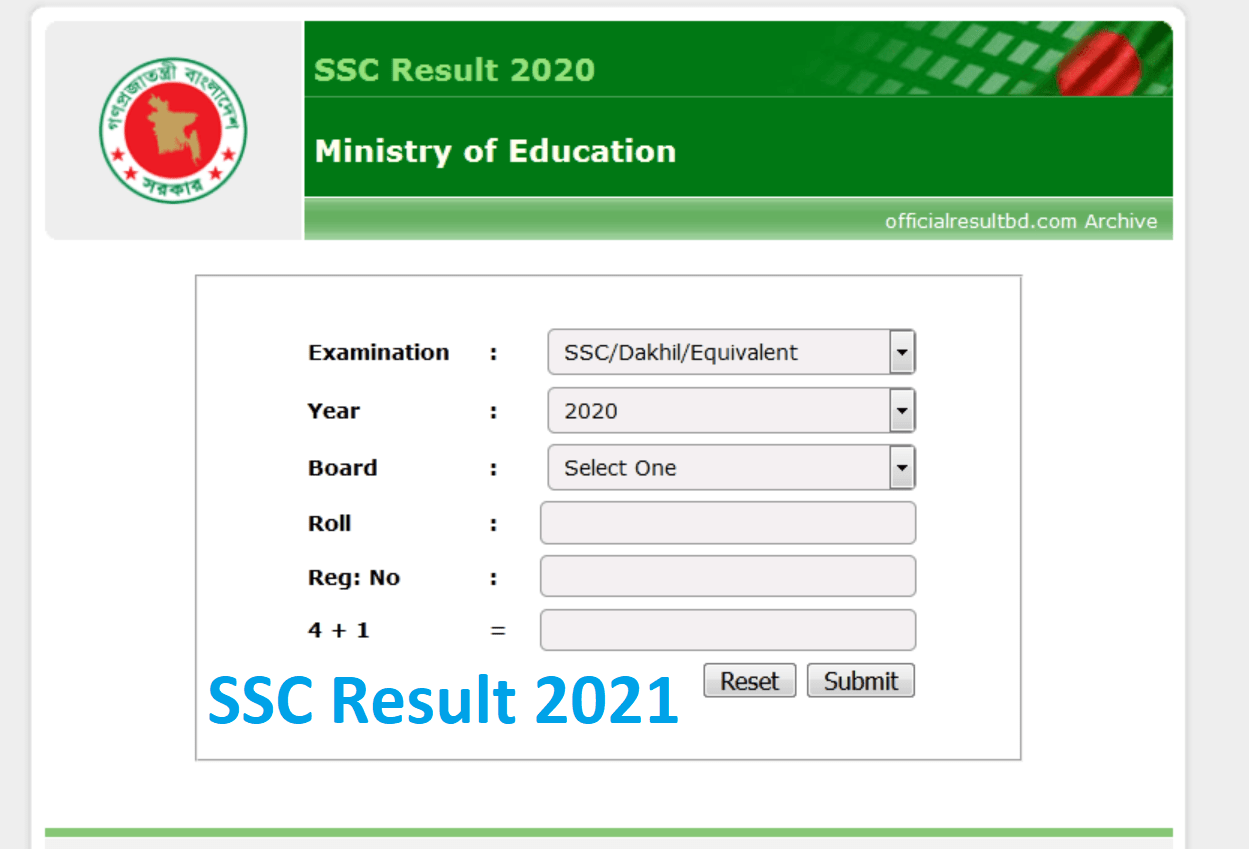 SSC Result 30 December 2021 published SSC result in Bangladesh. Prime Minister Sheikh Hasina will release the results of the SSC and equivalent examination at Sher-e Bangla Bangabandhu International Conference Center (BICC) on Thursday morning, 30 December. At the same time, free books will be distributed among the students.
Due to coronavirus, the educational institutions were closed for long-term across the country, the SSC exams started on 14 November. This time there were 22 lakh 27 thousand 113 students in SSC and equivalent examinations.
SSC and equivalent examinations have been held in three elective subjects examinations in a short syllabus. The education minister said compulsory subjects like Bangla, English exam will not be held, the result will be valued of previous public examinations.