News Feed
SSC result 2019 will be published on 06 May 2019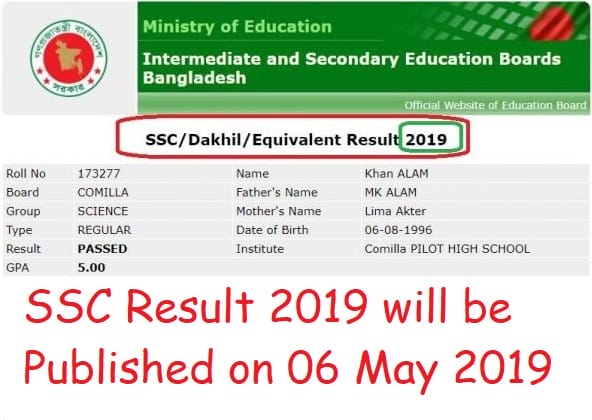 Secondary School Certificate SSC Result Publish date 2019 has published. The Ministry of Education, Bangladesh has announced the result date to press and media. On 06 May 2019, the Prime minister will open the Result. At 10 AM of the result publish date, the Prime Minister of Bangladesh will publish pass rate, total GPA 5, Board wise pass rate and GPA 5 result.
The Student will get their Individual Result later of this day. The authority will publish Individual result at 01:00 PM on the Official result portal of Education board Bangladesh.
The Institution Result will also publish later from the official Result announcement by the Prime Minister of Bangladesh. The Institute wise SSC Result will available to check by Institute EIIN Number.
After publishing the Individual Result 2019 of SSC Exam, the candidates will get their Result on www.educationboardresults.gov.bd. On the same time, Mobile SMS System will also work to get the SSC Result 2019.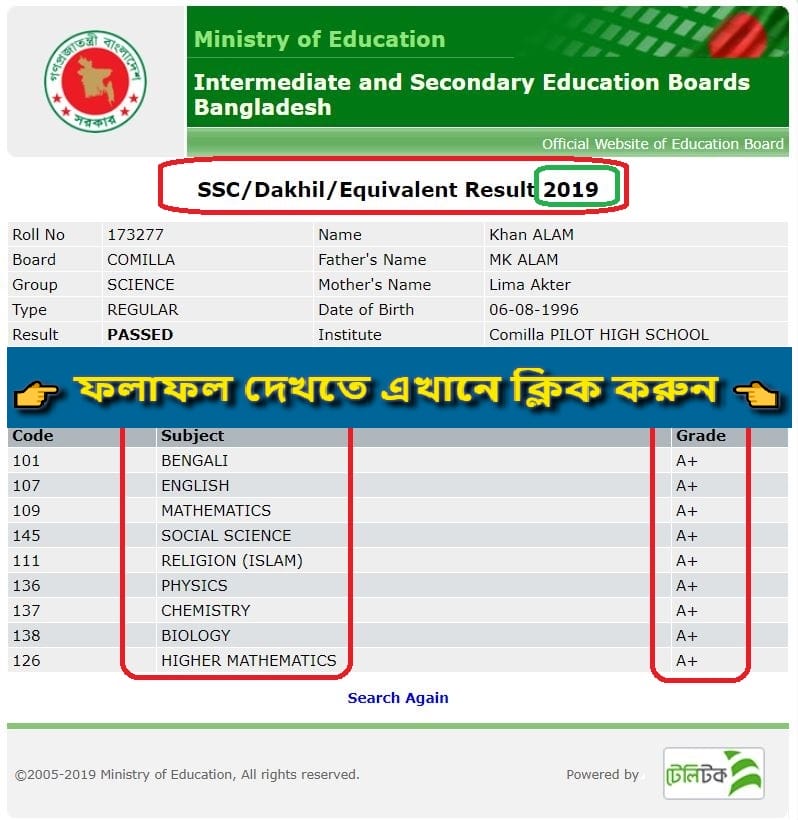 Number wise SSC Marks will also publish on the internet after publishing the Result online. If you are candidates, you need to check the result online first and then try to check your Marksheet. For any more information, let's read the related posts now.