News Feed
Samsung Galaxy J7 Starts Receiving Android 9 Pie Update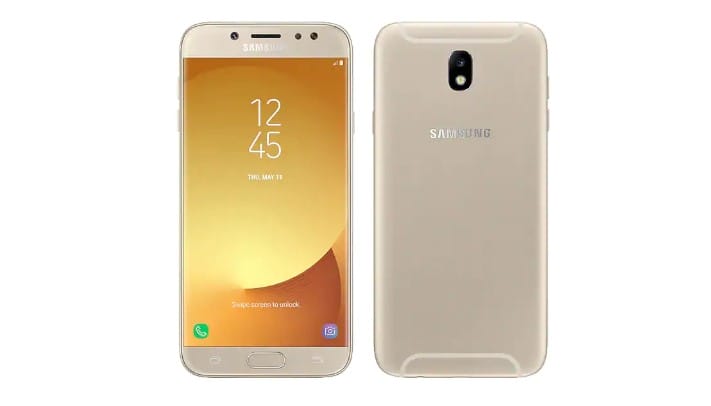 Samsung Galaxy J7 (2017) Starts Receiving Android 9 Pie Update. All of the Galaxy J7 users can update One UI version 1.1 on their Smartphone. Samsung has also confirmed this officially. The update of Operating system 9.0 (Pie) is available for the Samsung Galaxy J7 users.
If the users have turned on the Automatic updates, your Operating system software will be updated to 9.0. The users can also update their Operating system software with the latest Google operating system software.
Check out the available updates for your Operating system quickly. Go to the settings from your Smartphone and then click on the Software update to manually look for the update.
This Smartphone has launched in June 2017 with Android 7.0 Nougat onboard. This Smartphone is also available in the market. While someone will buy the Samsung Galaxy J7, get the updated version of Operating system software.
Other specification of this Device will be similar to the June 2019 released Phone.