News Feed
Mehzabin thrilling game in the sky of Dubai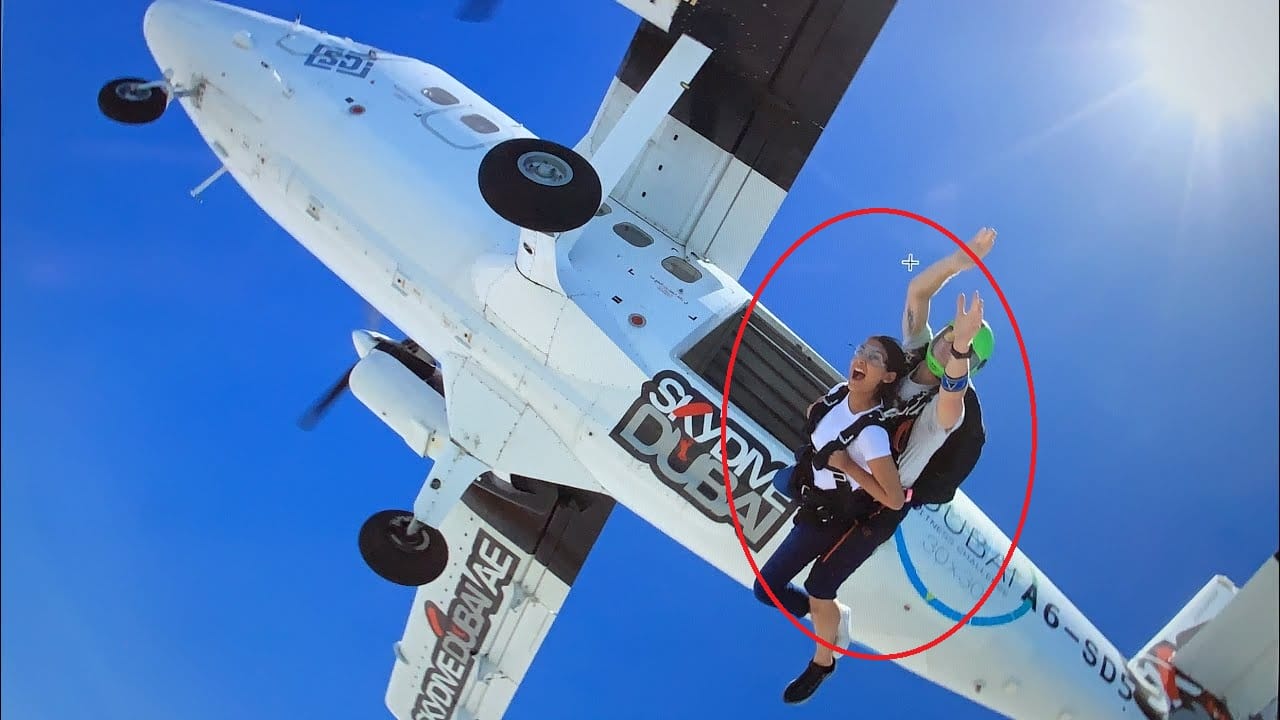 Sky diving is a very exciting game for many. There is a need for extra courage to take this adversary diving out of the plane. Popular actress Mehjabine Chowdhury got up with her bravery in the airplane. And jumped from the sky of Dubai The actress went to the United Arab Emirates after Eid to spend the shooting the shoot.
Around 15 minutes, until around the para sus land, circled around 'View Plum Iceland'. 'Sky Dive Dubai' has been filmed for this Sky Dive campaign in Mehjiban. From the preparation to the ground, all of them are here. The video shows the actress's YouTube channel.
Mehzabin said, 'I wanted to do something new out of life. Something that I have never done before. I have enjoyed every moment of this exciting Sky Dive.