News Feed
JSC, JDC Result 2019 will be published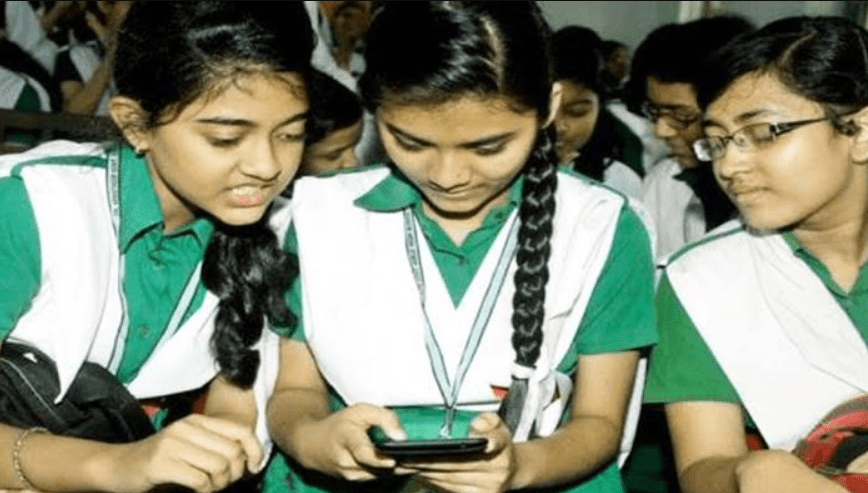 JSC, JDC Result 2019: Junior Dakhil Certificate, also known as JDC is an exam that is taken under the Madrasha Shikkha board. Just like the JSC exam, this exam was also introduced in 2010 for the very first time. Before that exam, madrasah students had to pass class 8 and then they used to join Class 9.
But from 2010, students who read in class 8 had to pass the JDC exam. From the very beginning of this examination, madrasah students are doing a very good result and now on they are continuing it. I hope they will continue their success rate this year also. This year, the JDC exam was started on 2nd November 2019. This year, a total of 4, 00,966 students participated in the JDC exam.
How to Get JSC Result 2019 & JDC Result 2019 From online
As you want to collect the result online, so obviously you will need a computer or at least a smartphone is needed. Most importantly, you will need an internet connection also.
So to collect your JSC Result and JDC result, you have to go to 'www.educationboardresults.gov.bd'. After typing this web address you will be taken to the official page where the results are polished.
The very first thing you have to do is select your exam type. As your exam type is JDC, so select the JDC option.
Right after that, give your exam year.
Now the most important one. You have to select your board. Don't even think that, this section is not necessary. Selecting a wrong board may not show your results.
Then you have to type your roll number. Make sure you type the right one. Take help from seniors if needed. But don't do any mistakes here.
After this, type your registration number. You will get your registration number on your admit card. Find it out and type it.
The last thing you have to do is solve math. It's given for a technical issue, so answer this question.
Once you fill up everything, click on the submit option. You will get your result.
How to Get JSC & JDC Result By SMS
Nowadays, a specific amount of people still like to check the result by SMS. So for those people, we are writing this section. But please note down one fact, this service is not free. You have to pay 2.44TK for knowing your result through SMS. So to know your result, go to the message option of your phone.
As you are a JDC candidate, so type JDC.
Right after that, type the first three-digit of your board name.
Then type your roll number. Make sure, you type the appropriate one.
Finally, type your passing year and send it to 16222.
That's all about the entire process. But we know, some of you are still confused. So for them, we are giving a practical example.
Say for example that, your board is Dhaka, your roll number is 45747483025 and your passing year is 2019. So you have to type- JDC DHA 45747483025 2019 'and send it to 16222 …That's it!
Both of the processes are very simple. Because of this facility, you don't have to go to the school for collecting results. So take the best benefit of these facilities.