How To Start a Cloud Hosting Business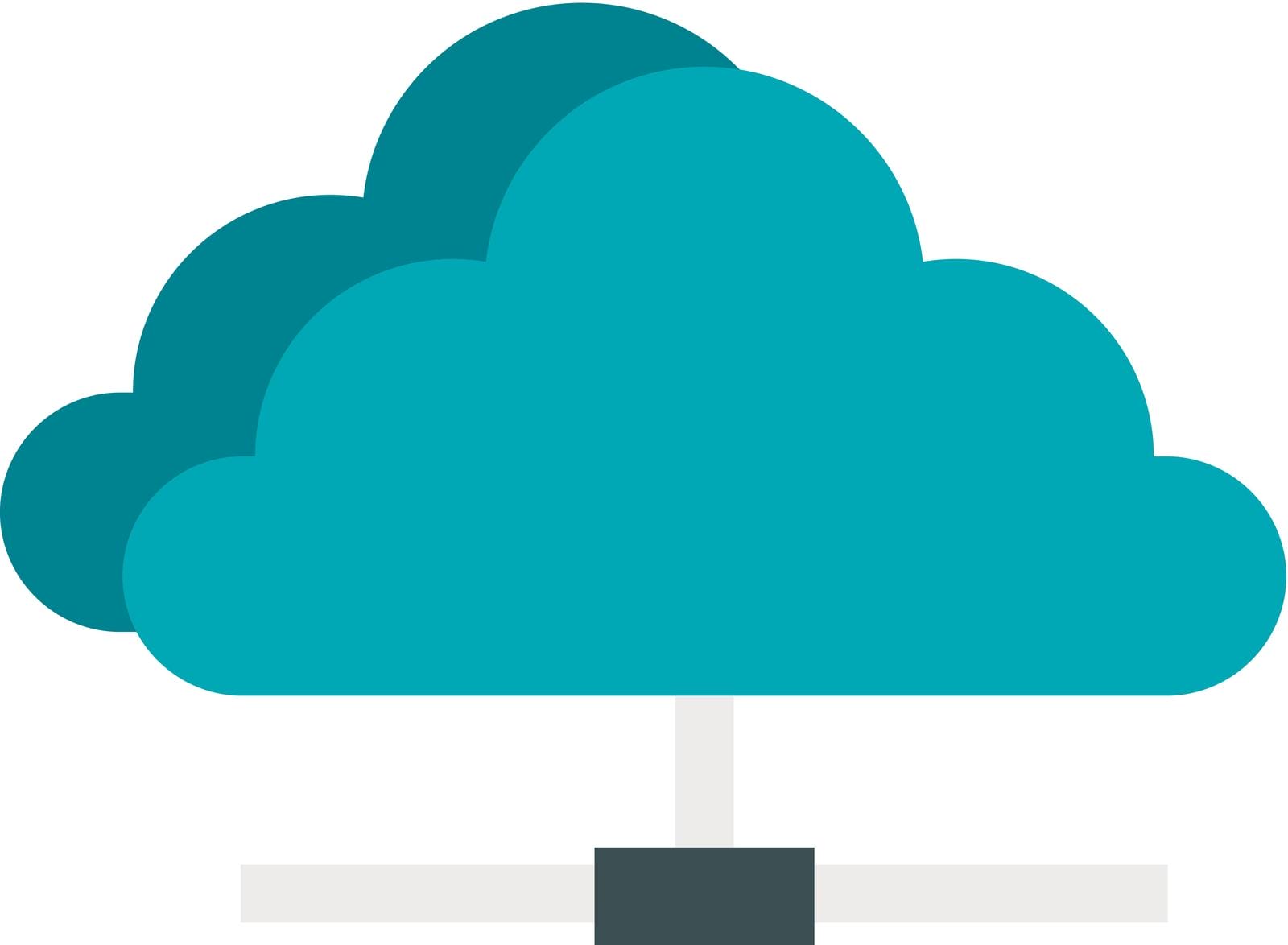 Cloud Hosting Business operates by providing cloud hosting services to clients who require a hosting solution for their websites, applications, or other online services. Cloud hosting is a type of web hosting that uses multiple servers to balance the load and provide high availability, scalability, and reliability to customers.
Here Is How a Cloud Hosting Business Typically Works:
Infrastructure: A cloud hosting business operates by maintaining a network of physical servers and storage devices. The servers are connected to a high-speed network and are configured to work together to provide cloud hosting services to clients.
Service Offerings: Cloud hosting businesses offer a range of service offerings to clients, including shared hosting, virtual private servers (VPS), and dedicated hosting. Each service level provides a different level of resources and customization options, depending on the needs of the client.
Client Onboarding: Clients can sign up for cloud hosting services through the hosting company's website or sales team. The company provides clients with a login and password to access their cloud hosting account and the tools necessary to manage their website, including control panels and management consoles.
Provisioning: The hosting company provisions the client's hosting environment, including setting up the servers, configuring the software, and installing any necessary applications or services. The company also sets up the client's website, email accounts, and other necessary features.
Maintenance: The hosting company is responsible for maintaining the servers and infrastructure to ensure high availability, performance, and security. This includes monitoring the system for issues, applying patches and updates, and managing backups and disaster recovery plans.
Support: Cloud hosting businesses provide 24/7 support to clients through various channels, including email, phone, and chat. The company's support team assists clients with issues related to their hosting environment, including software, hardware, and network issues.
Overall, a cloud hosting business operates by providing clients with high-quality hosting services, a reliable infrastructure, and excellent customer support. The company's goal is to provide a seamless and secure hosting environment for clients to host their websites, applications, and other online services.
Starting a cloud hosting business can be a challenging task, but it can also be a profitable venture. Here are the basic steps you can follow to start a cloud-hosting business:
Define Your Niche: Determine the type of cloud hosting business you want to start, such as shared hosting, VPS hosting, or dedicated hosting. Consider your target market, the level of service you want to offer, and the type of infrastructure you need to build.
Create a Business Plan: Develop a detailed business plan that includes your business goals, marketing strategy, revenue projections, and financial requirements. Determine the initial costs of setting up the business, such as infrastructure costs, marketing costs, and legal expenses.
Choose a Name and Register Your Business: Choose a name for your cloud hosting business and register it with the appropriate authorities. Consider registering your business as a private limited company to protect your personal assets.
Set Up Your Infrastructure: Set up your cloud hosting infrastructure by purchasing servers, storage devices, and other necessary equipment. Consider using a cloud hosting provider to get started, as this can save you time and money.
Develop Your Website and Customer Portal: Develop a professional website for your cloud hosting business and a customer portal for managing customer accounts, payments, and support tickets. Consider using a content management system like WordPress to make it easy to manage your website.
Market Your Business: Develop a marketing strategy to promote your cloud hosting business. Use search engine optimization (SEO) techniques to improve your website's visibility on search engines, use social media to reach your target audience, and consider offering promotions to attract new customers.
Offer Great Customer Service: Provide excellent customer service by offering 24/7 support, responding quickly to support requests, and resolving issues promptly. Consider offering customer incentives like discounts or free hosting for referrals to attract new customers.
Starting a cloud hosting business requires careful planning, a strong technical background, and a commitment to providing great customer service. With a solid business plan and a focus on delivering quality service, you can build a successful cloud hosting business.