News Feed
Eid-ul-Fitr Today 2019 Celebrated by Muslims worldwide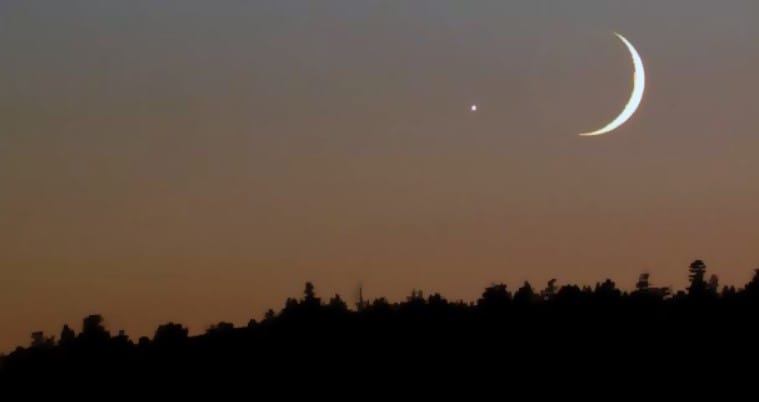 The Eid-ul-Fitr is today in Bangladesh, India, Pakistan & some other Asian countries. India & Pakistan confirmed the Moon sighting early on the last evening but Bangladesh has declared the Eid Thursday. 
The Moon sighting committee of Bangladesh rearranged a meeting and declared the Eid day. State Minister for Religious Affairs Sheikh Mohammad Abdullah came up with the announcement around 11:00 pm.
Receive Eid wishes from me and from all of the staff of Daily News Gallery. The President and Prime Minister of Bangladesh also wish Eid Mubarak to the Muslims of Bangladesh.
The Eid Jamaat will be held on National Eidgah on the High Court premises at 8:30 am. For any weather issue, the main congregation will be shifted to the Baitul Mukarram National Mosque at 09:00 am.
The people have confused with the decision of the National moon sighting committee of Bangladesh where they announced eid on Thursday and then changed to Wednesday after 1.30 hours later from the first decision.