News Feed
Eid Ul Adha Date 2019 all over the world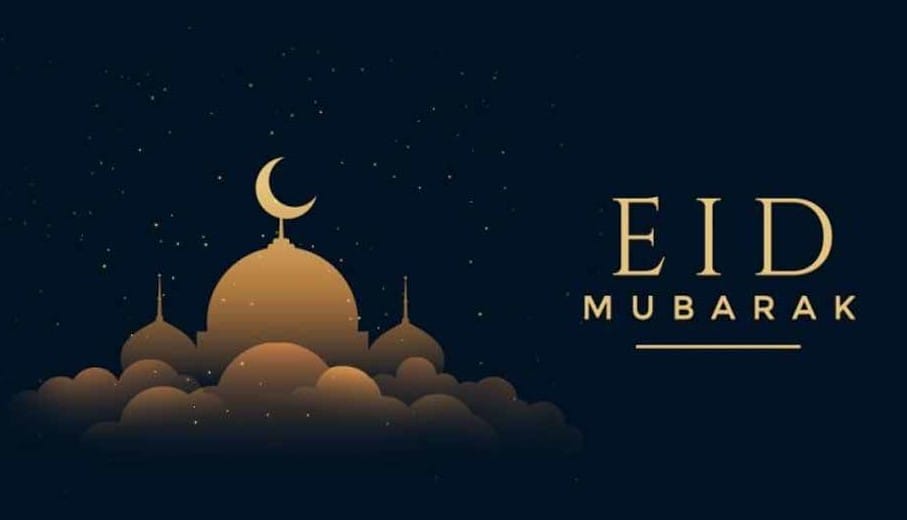 The Eid Ul Adha will start on 11th August 2019 and it will continue till 13th August 2019. The Supreme Court of Saudi Arabia has announced that the Eid Ul Adha 2019 will celebrate in Saudi Arabia on 11th August 2019 (Sunday). It is the first Day of Eid Celebration. 
As per celebrating the day, The Muslim people are traveling their home from their Job & Workstation. The Government Holiday has started today on most of the Muslim countries. The non-muslim countries will provide several days Holiday for this Eid Ul Adha.
Here, We have added some Country name on the list with Eid ul Adha Date 2019. So, the users from these countries will get the news. Know details about what you need to do on the Eid ul Adha. We have some Eid collection available which you can use to celebrate the Eid ul Adha 2019.
| | | |
| --- | --- | --- |
| Serial | Country Name | Eid Ul Adha Date 2019 |
| 01 | Bangladesh | 12 August 2019 (Monday) |
| 02 | Pakistan | 12 August 2019 (Monday) |
| 03 | India | 12 August 2019 (Monday) |
| 04 | UAE | 12 August 2019 (Monday) |
| 05 | Saudi Arabia | 11 August 2019 (Sunday) |
| 06 | Malaysia | 12 August 2019 (Monday) |
| 07 | Afghanistan | 12 August 2019 (Monday) |
| 08 | Qatar | 12 August 2019 (Monday) |
| 09 | Singapore | 11 August 2019 (Sunday) |
| 10 | USA | 11 August 2019 (Sunday) |