Digital Marketer Farhadul Alam Makes Waves in Dubai with Cost-Effective Hosting Solutions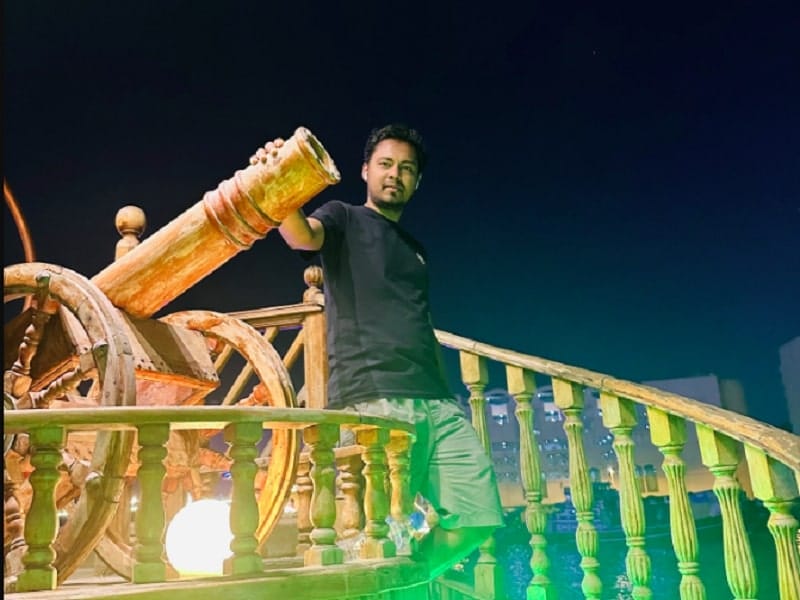 Dubai, UAE – Bangladeshi digital marketer Farhadul Alam is shaking up the web hosting industry in Dubai with his innovative domain hosting company, HOSTINGSAV.COM. Based out of Dhaka, Bangladesh, Alam has taken his successful domain hosting operations to the UAE, bringing a breath of fresh air to the region's hosting landscape.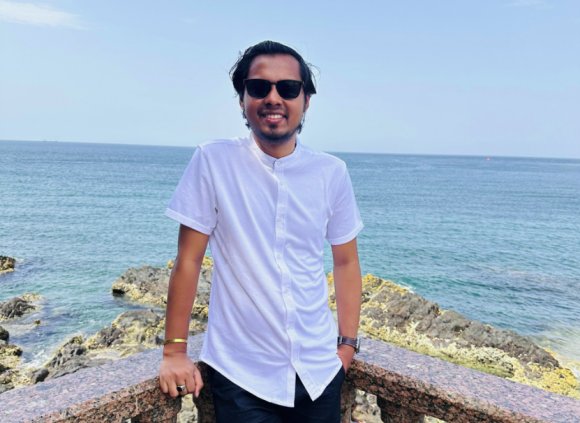 After noting the excessive costs and lackluster performance of Dubai's current hosting services, Alam was inspired to provide a solution to meet the growing demands of the digital age. His mission? To offer high-quality, flawlessly functioning hosting services at the most competitive rates, making the digital world more accessible for everyone.
Farhadul Alam is no stranger to the tech world. As the CEO and Founder of HOSTINGSAV.COM, he brings a diverse array of skills to the table, including server administration, digital marketing, WordPress development, and HTML/CSS programming. His background in various tech firms has provided him with a solid foundation to lead his own company and deliver unparalleled service quality.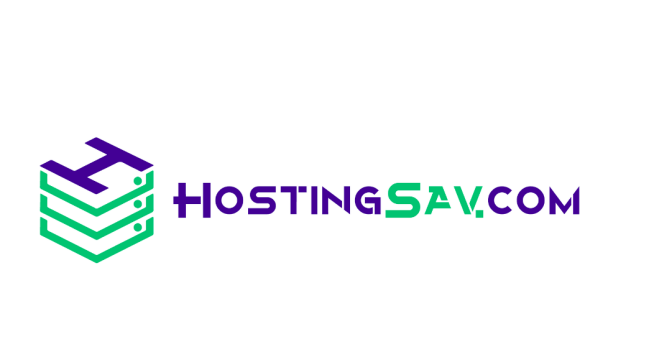 HOSTINGSAV.COM's service offering is as diverse as it is robust, with premium options such as WordPress Hosting, BDIX Hosting, and shared web hosting. Additionally, Alam understands that in today's fast-paced digital environment, constant support is critical. Therefore, he ensures his clients can count on a 24/7 technical support team dedicated to maintaining their websites.
Moreover, HOSTINGSAV.COM extends its services to budding businesses, offering a holistic suite of solutions ranging from online marketing to logo design, thus enabling clients to kickstart their digital presence seamlessly. The company also provides unlimited bandwidth and data management services, further solidifying its commitment to client satisfaction.
Under Alam's leadership, HOSTINGSAV.COM places significant emphasis on fostering strong customer relationships. Effective communication, prompt service delivery, and thorough attention to detail are all paramount to the company's approach. Recognizing the inherent vulnerabilities in the digital space, HOSTINGSAV.COM employs the top-rated security software, IMUNIFY360, to protect its clients' sensitive data on Linux server websites.
Alam's company has been pivotal in assisting diverse businesses in making a successful online transition. To further bolster website security, HOSTINGSAV.COM provides lifetime encrypted SSL certificates free of charge, which renew automatically and is easy to install. To top it off, the company offers a risk-free experience with a 30-day money-back guarantee and a full refund option after the free trial period, should clients remain unsatisfied.
In the evolving domain hosting market of Dubai, Farhadul Alam, and his company, HOSTINGSAV.COM, are setting a new benchmark. Their unwavering dedication to quality, affordability, and customer satisfaction promises to significantly transform the region's hosting industry.