40 CRPF jawans killed in Kashmir Pulwama Attack [Photo Gallery]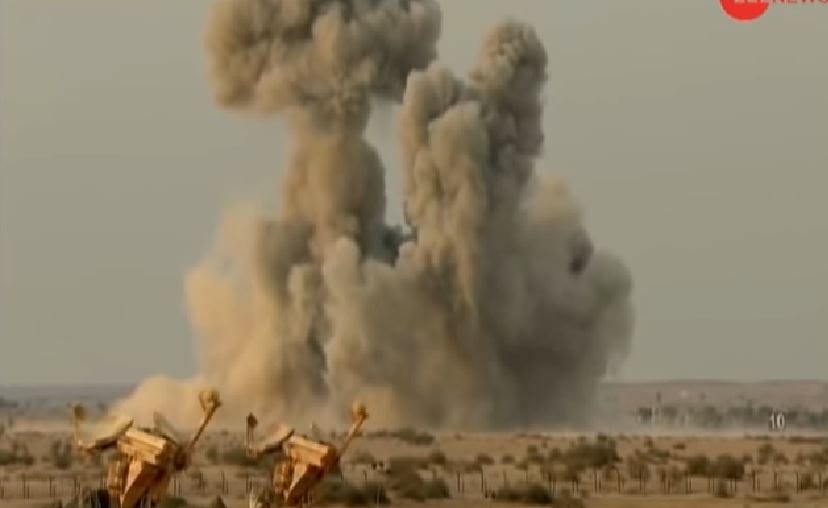 On Sunday Prime Minister Narendra Modi said that 40 CRPF soldiers were killed in Jammu and Kashmir's Pulwama, a fire broke out in his heart. The Prime Minister spoke at a government function in Bihar where he paid tribute to the martyred soldiers of the state.
"I respect the Sanjay Kumar Sinha and Ratan Kumar Thakur," he said at a government function in Barouni.
He also said, "I want to say to those who have come here, the fire that burnt in your heart is burning in my heart."
Jawans, who were going to 70 caves on the Jammu-Srinagar national road, was attacked on that day, this is the biggest attack in Kashmir.
On Thursday Prime Minister Narendra Modi wrote, "The attack on CRPF jawans in Pulwama is condemnable. I strongly condemn this attack. Our sacrifice of heroic security personnel will not fail. The whole country will stand on the shoulders along with the family of Shahid Jawans. In the last few days, the public meeting and the Tweit said the attackers will be given the appropriate answer. The day after the attack, he said, those who are behind the attack made a mistake by attacking the security personnel. India has two roadmaps to answer Pakistan. On the other hand, trying to disintegrate Pakistan diplomatically and weaken the government led by Imran Khan financially through border trade.
More than 40 countries condemned the militant attack and called on the international community to identify Masood Azhar as a United Nations declared militant.
Pulwama Attack Photo Gallery