3 IT Skills That Are in Demand Today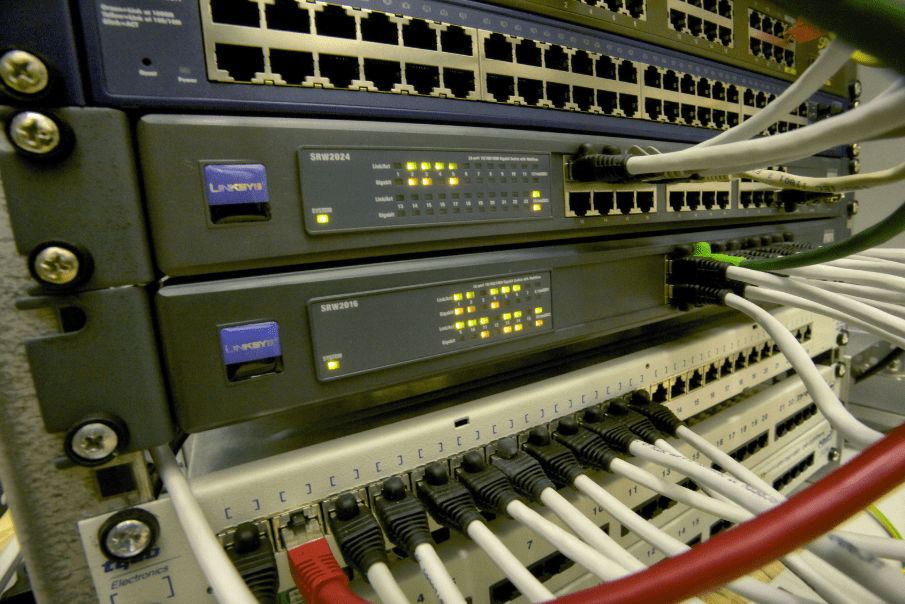 If you have a passion for technology, but you're not sure which part of the landscape you want to get involved in, then it might be a good idea to start by looking at some of the most in-demand tech skills for companies right now. After all, if you choose a technology field that appeals to a lot of businesses, your chances of gaining lucrative employment will be much higher. Knowing which IT skills are most in-demand today will also make it easier for you to decide what kind of student loan you can take out, and where you should be investing your money. You might find that some skills help you to pay back your loan much faster than others.
Cloud Computing
Skills in the cloud computing world are in high demand right now, and that's unlikely to change any time soon. More of the tech world is heading to the cloud lately, with new transformations happening in everything from communication to contact centers. Cloud has become the ultimate enabler for a wide range of environments, opening the door to things like artificial intelligence and the internet of things too. As the need for cloud experts continues, it's becoming increasingly difficult for decision-makers to fill critical vacancies. Consider looking into roles as a cloud IT manager, or a professional cloud architect with your favorite business. You could also explore app development in the cloud and combine two areas of technology into one environment.
Cybersecurity
Cybersecurity is another area that's in-demand now and will continue to stay that way in the years to come. Businesses in all environments know that if they want to succeed in their landscape, they need to keep their data and their customers safe. This means that more companies are investing in IT experts that can help with things like intelligent analytics, and security management. Learning as much as you can about things like malware, ransomware attacks, and how to defend against data breaches could make you a valuable addition to any company in the current landscape. There's a global shortage of security experts in the world today. If you can prove your worth when it comes to helping businesses fight back against cybercriminals, you'll have a career in no time.
Application Development
Finally, jobs for developers are likely to continue growing in the years to come, particularly as businesses discover the value of creating their own smartphone apps and using APIs to add functionality to their websites. A software developer can get a role in a range of business landscapes, or even strike out on his or her own, by building a new company from scratch. Depending on where your interests lie, you could focus your career in application development on everything from web applications, to social and mobile tools. However, you'll need to start by learning the basics. There are plenty of ways to learn about app development today, including support for top programming languages like JavaScript, Python, C#, and so on.