Today is Father's Day: Famous are celebrating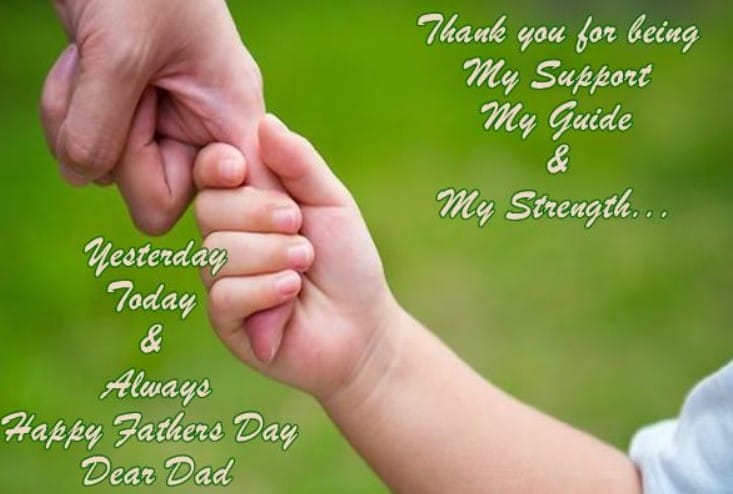 Today is the Father's day which is celebrating all over the world. The 3rd Sunday of June has selected for the Father's Day (According to the History of Father's Day). So, Every year, People from all countries celebrate this day with their Fathers.
Most of the Famous people have tweeted about the Father's Day 2019 while they are already celebrating the day with their Father. Most of them tweeted that they are out of the home and sent wish via Social Media, Email and Text Message. Some of the famous included that their Father's is no more!
According to a Web poll. The new poll of 2,000 dads revealed that more than three in four dads (76 percent) prefer an experience over a physical gift for Father's Day. Some others like to get a sweet conversation with their Sons/Daughters and some others like to spend times with their children.
The interest of Every father is different. If you have wished your father past, you know your father's interest in this Day. Then, wish him as per his interest like Gifts, Flowers, Card, Quotes or others.