News Feed
The SSC result bangladesh will be published on 6 May, Monday 2019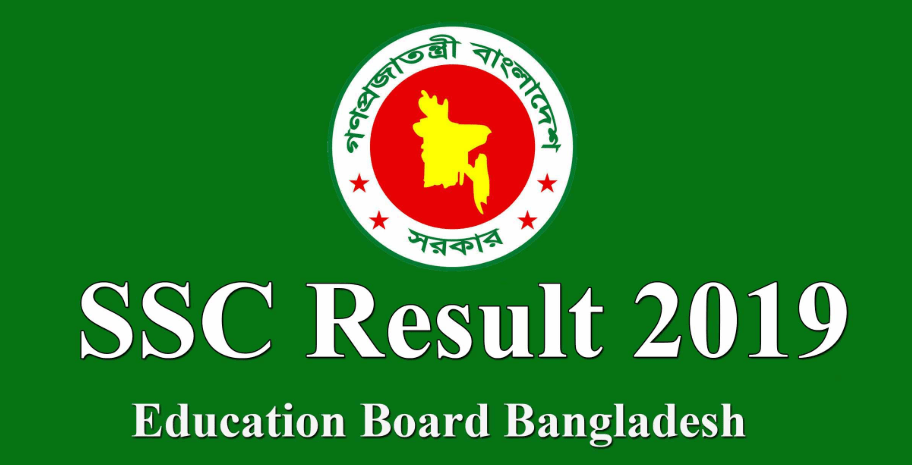 The result of Secondary School Certificate (SSC) and equivalent 2019 is the most important subject is in Bangladesh nowadays. The SSC and equivalent exam result 2019 will be published on 6 May, Monday, 2019 at noon. The exam was started on 2 February 2019 and ended on 6 March with Practical exam.
Check here for knowing the SSC and Equivalent exam result 2019 with all details. Secondary School Certificate – SSC is the exam where a huge number of students are precipitated. It is a board exam and there are eight boards are included. Madrasah, Technical and DIBS are also equivalent as SSC. In this year 2,135,333 students are participated in the SSC and Equivalent examinations.
We are including the all information about the SSC exam in this article. You can also get your result and download the mark sheet with the help of this article. After publishing the result many students have doubt on their marks so they can also challenge the board. We also published the board challenge result. Many students are given scholarship on the base of SSC exam result, you can also find it. Just keep your eyes in our website.
The all SSC and equivalent examinees are waiting for 6 May for getting their result. You will get the result from here fast with easy way without going out. All the best for the all students from my heart those are expecting their result.
SSC Result 2019 and Equivalent Exam Result 2019__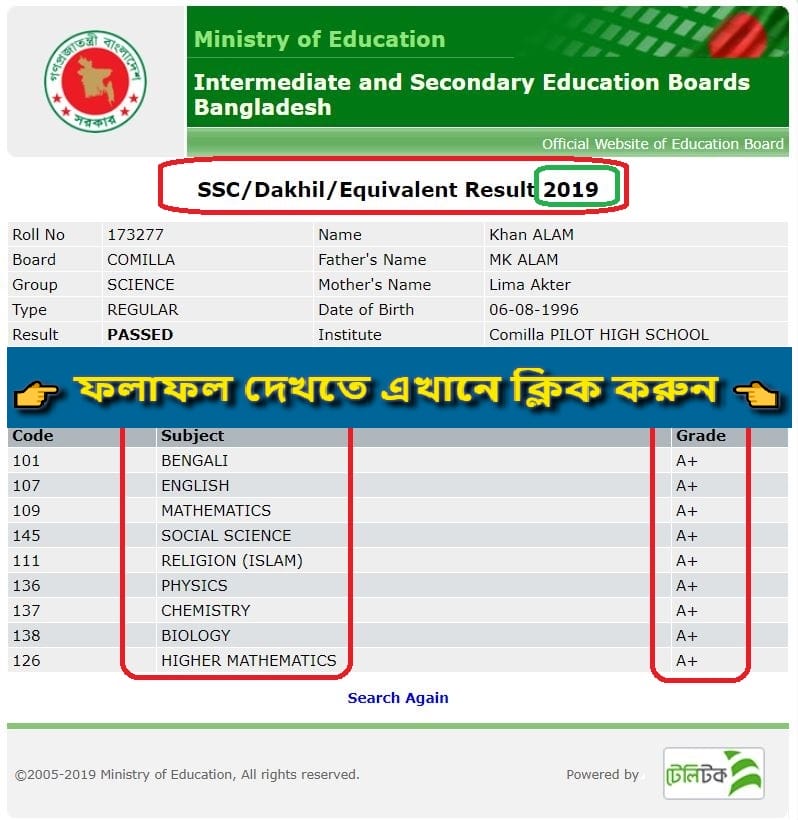 On 6 May 2019 the result will be published, at 10 am Education Minister Dr. Dipu Moni will be given a summary of result in the International Mother Language Institute Auditorium. Generally the summary is given to the prime minister every year but she is in London. Dr. Dipu Moni will publish the result's pass rate and total GPA 5. All boards' results are published at same time.
The guardians and student will find the result from the morning on 6 May. But the result will publish for everyone at noon at 1.00 pm. Students can get the result from online of the government education board website and also get the result from this website, and also from SMS on a mobile phone. Mark sheet will be also included and student can also download it.