BOX OFFICE
On the 27th day of its Box Office run, "Pathaan" continues to stay above the 1 crore mark on its 4th Monday.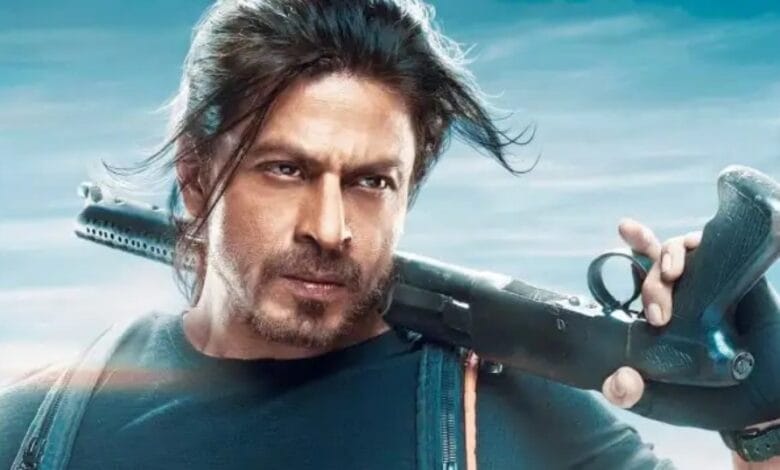 As "Pathaan" enters its 27th day in theaters, it continues to dominate at the box office with its collections soaring above the 1 crore mark, yet again on its 4th consecutive Monday. The film's thrilling narrative and captivating performances have undoubtedly captured the hearts of audiences, keeping them hooked till the very end. The movie's winning streak has proven to be a testament to its success and continues to showcase its unstoppable momentum, bringing in impressive box office numbers with each passing week.
Pathaan had a strong start to the week with over 1.25 crores coming in, but by Friday, the film's collections had dropped to 2.25 crores. While this is less than a 50% drop, collections were expected to be higher, ranging from 1.50 to 1.75 crores, especially since the other new releases, Shehzada and Ant-Man and the Wasp: Quantumania, were not doing well.
The lower collections can also be attributed to ticket prices being reduced to just Rs. 110, which means that the numbers would have been much higher with the same footfalls. However, this is the balance that comes into play when higher footfalls are generated due to lower ticket prices. Despite this, footfalls were expected to be even higher with drastically reduced prices.
Pathaan's overall collection now stands at 516.92 crores, with the Hindi version reaching 498.95 crores. Today, the film is expected to enter the 500 Crore Club, and from there, its journey to cross 511.30 crores lifetime collections of Baahubali 2: The Conclusion will begin. However, with Selfiee releasing this Friday, the competition is set to intensify, and it will be a closely fought battle.
Note: DailyNewsGallery cannot independently verify the box office numbers, which are based on estimates and various sources.