How to enable dark mode on Chrome for Windows 10?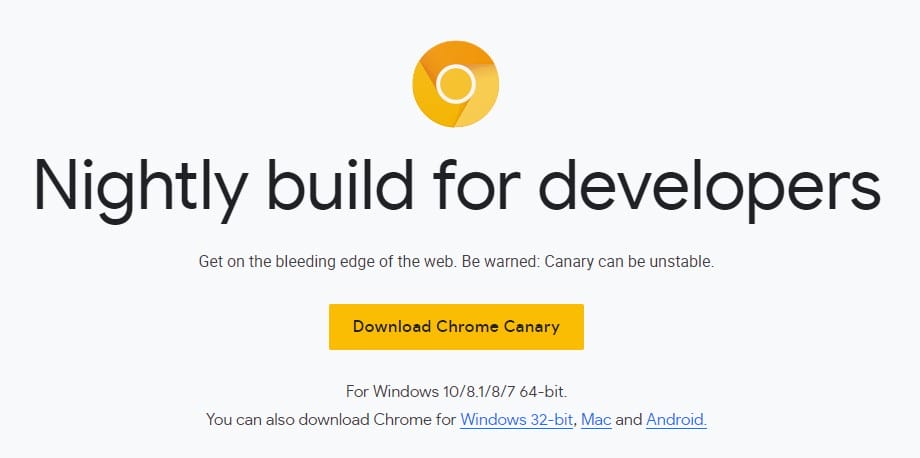 Google Chrome users can enable Dark Mode on their Chrome Brower. The system is now working on Windows 10 Operating System. If you are using Other Windows Operating system Software, try installing the System. We have checked and verified it on Windows 10 Google Chrome. It is very easy to install the Dark Mode on Google Chrome Browser. It's free to all users.
After launching the Dark Mode in Facebook, Every people are feeling interested to use the Dark Mode. Google Chrome has already enabled Dark mode. We have seen the Google Chrome for Windows 10 will soon be getting its own native dark mode. It will make the browser respect the dark/light preferences you've chosen in Windows' settings.
If you want to activate the Dark mode in Google Chrome, you'll need to start by installing Chrome Canary. This is an experimental version of the browser that Google which used to test new features before rolling them out more widely. We have already received too many reviews from our users that's the system is working is looking good.
If you already Installed the Chrome Canary on your Google Chrome Browser, You can now follow the below instruction to enable the setting.
First, Install Chrome Canary (Ignore this if you've already Installed)
Right-click on the desktop icon and click Properties
Select the Target field and, after chrome.exe
Type a single space followed by –force-dark-mode
Click Apply
Finally, Click Ok for saves change.
When you will open the Browser next time, It will open with Dark Mode. If you face any problem for enabling Dark mode on Google Chrome Browser, you can contact us. Our Developer will investigate your issue as soon as possible.