Business
Technology
ByteDance: A Comprehensive Guide to the Innovative Tech Company
ByteDance is a leading Chinese technology company that has achieved remarkable success in the mobile app industry. This comprehensive guide provides an in-depth overview of ByteDance, including its history, innovative technologies, and popular apps, such as TikTok and Toutiao.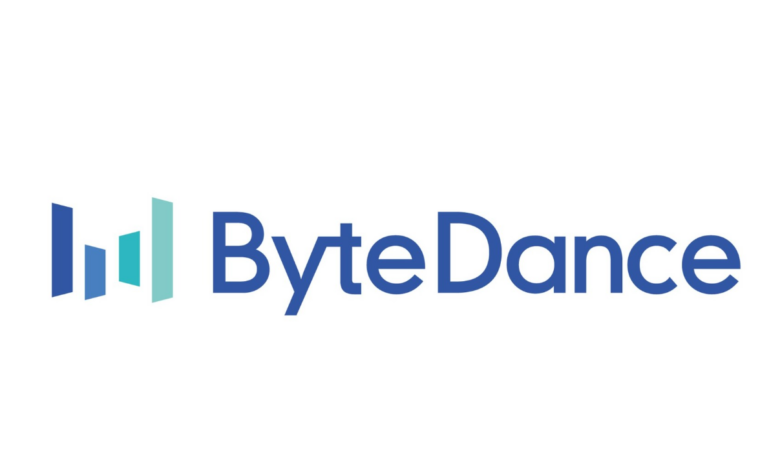 ByteDance is a Chinese technology company that specializes in developing and operating mobile apps, including some of the world's most popular social media platforms. The company was founded in 2012 by entrepreneur Zhang Yiming and is headquartered in Beijing, China.
ByteDance's flagship product is TikTok, a short-form video-sharing app that has become one of the most popular social media platforms worldwide. In addition to TikTok, the company also operates a range of other mobile apps, including Douyin (the Chinese version of TikTok), the news aggregation app Toutiao, the education app Gogokid, and the work collaboration platform Lark.
ByteDance's success can be attributed in part to its innovative use of artificial intelligence and machine learning algorithms to provide personalized content and recommendations to users. The company has also been successful in expanding into international markets, with TikTok, in particular, enjoying widespread popularity among young people around the world.
As of 2021, ByteDance is valued at over $100 billion and has more than 100,000 employees in offices across the globe. Despite facing regulatory challenges in some markets, the company continues to innovate and expand, with plans to launch new products and services in the years to come.