Make Money Online By Taking and Selling pictures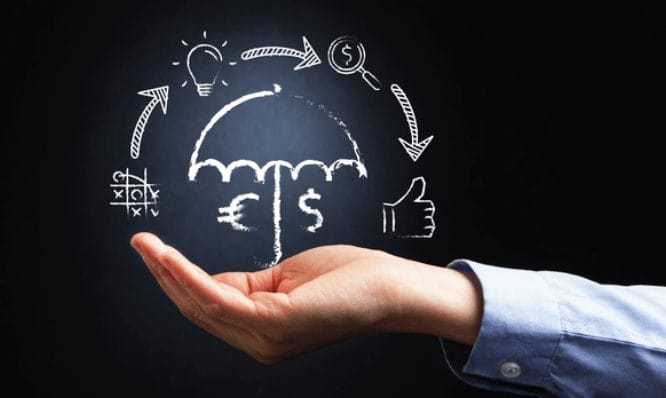 One way to make money online is by taking and selling pictures. This can be done by becoming a freelance photographer and selling your photos to stock photo websites, which offer a platform for photographers to showcase and sell their work. You can also offer your photography services to individuals or businesses for events, advertising, or social media content.
To get started, you'll need a camera and some basic photography skills. You can improve your skills by taking online courses, attending workshops, or practicing your craft. Once you have a collection of high-quality photos, you can upload them to stock photo websites such as Shutterstock, iStock, or Adobe Stock, and earn a commission every time someone downloads your photo.
Alternatively, you can create your own website or social media page to showcase and sell your photos directly to clients. This can include selling prints or digital copies of your work or offering customized photography services.
It's important to note that the competition in the photography industry is high, so it may take time to build a reputation and earn a steady income. However, with hard work, dedication, and a passion for photography, it is possible to make a living by taking and selling pictures online.
Make Money Taking and Selling pictures
Yes, you can now make money just by taking pictures and selling these pictures online. This is very different from taking pictures of events in your local neighborhood and trying to sell them. Instead, you use the power of the Internet to reach out to people interested in buying pictures. You don't even have to invest money in buying an expensive digital camera, as was the case years ago. There are now a lot of people all over the world taking advantage of how powerful smartphone cameras now are. They are using their smartphones to take awesome pictures that they are able to sell online.
You can be one of such people, using just your smartphone and access to the Internet. You simply take your time, when you can, to capture interesting pictures that people will be interested in buying. The more pictures you take, the more likely you will take some good enough to be sold online.
You can sell such pictures to photo sites. Some of these photo sites pay you directly for each picture you sell to them, while others pay you when people download your pictures. You can also take and sell pictures of your feet to people who have a foot fetish. This is a strange way of making money for lots of people but it works.
If you want to learn more about this, read this article. Another article that can help is this new one I recently found. You will learn a lot just by reading both articles, to help you with this weird but workable way of making money selling feet pictures:
Make Money Creating YouTube Videos
It's hard to spend a day without watching YouTube videos, right?
Well, there are billions of other people who also have this problem – spending too much time watching YouTube videos.
Do you know those creating such videos are making a lot of money?
They certainly are and you can be one of those making money also creating YouTube videos. There is even very easy-to-use software you can use to make YouTube videos if you don't have any prior experience.
In fact, you would likely want to have access to several different types in order to ensure you could offer different options to buyers. Once you had the software and you acclimated yourself to using it, you can go to various freelancing sites such as Upwork.com in order to advertise your services.
In order to optimize this, you would need to be very fast and know what information is required to make the process as easy as possible.
Whichever option you decide to go with – making the videos to earn from yourself on YouTube or making the videos to sell to other people – you can certainly make money with this venture.