News Feed
Xiaomi Customer Care in Dhaka City, Bangladesh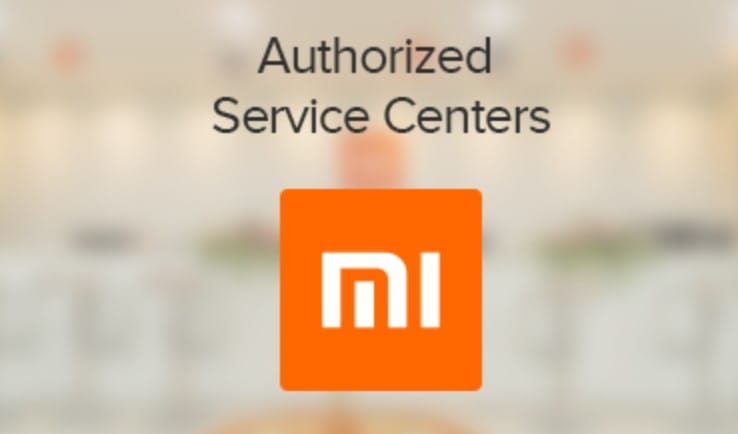 Xiaomi Customer Care in Dhaka, Bangladesh has listed in this Content. All the Xiaomi users will get Mi Customer Service in Dhaka City and outside of Dhaka City is available here. To get Support about Xiaomi Product like Xiaomi Smartphone, Laptop or other Products of Xiaomi.
Just see your nearest Customer care location of Xiaomi, Bangladesh. Then visit your nearest customer of Xiaomi Customer Care.
Xioami Customer Care in Dhaka City & Division:
Here is all District of Dhaka Division Xiaomi Customer Care. If you are under the Dhaka Division, You can now check out your nearest Customer Care address.
Mirpur: Plot 24, 2nd Floor, Road No: 1, Section: 6/KA, Opposite of Fire Service, Mirpur 2, Dhaka
Paltan: Sokh Center- 56, 4th Floor, Old Paltan (Opposite of Baitul Mokaram Mosque North Gate), Dhaka-1000
Panthapath: Good Luck Center, 2nd Floor, 151/7 Green Road, Panthapath, Dhaka
Uttara: Shop No- 21, Level-7, Polwel Carnation Shopping Center, Sector 8, Uttara, Dhaka-1230
Faridpur: Smart View, Shop no 14-15 (Ground Fioor) ,Red Cresent Plaza, Alipur, Faridpur
Munshiganj: Hawlader Electronics, 1 A/K Chowdhuri Bhaban, Sadar Road, Munshiganj
Narayananj: Mi Store DTL, 123, Sufiya Plaza, BB Road, Narayananj
Savar: T-Mobile, Shop #5-8, Ground Floor, Mahtab Plaza, Savar
Tangail: New Khan Mobile Point, Victoria Road, Tangail – Phone:+8801612119000
Gazipur: Airtel Telecom, Anupom Super Market, Chowrasta, Gazipur
Jhenaidah: M/S Priyanna Traders, Old DC Court Mosque Market, HSS Road, Jhenaidah
Kishorganj: Islam Enterprise, Shop: 31, 2nd floor, Islamia Supar Market, Puran Thana, Kishorganj
Madaripur: Shah Mother, City Plaza, Main Road, Madaripur Sadar, Madaripur
Most of the Xiaomi users live in Dhaka. So, they can now visit their nearest Mi Care to get Xiaomi Product and Service information, Warranty Information, Service and other instruction.