Why Aviators Are This Season's Favourite?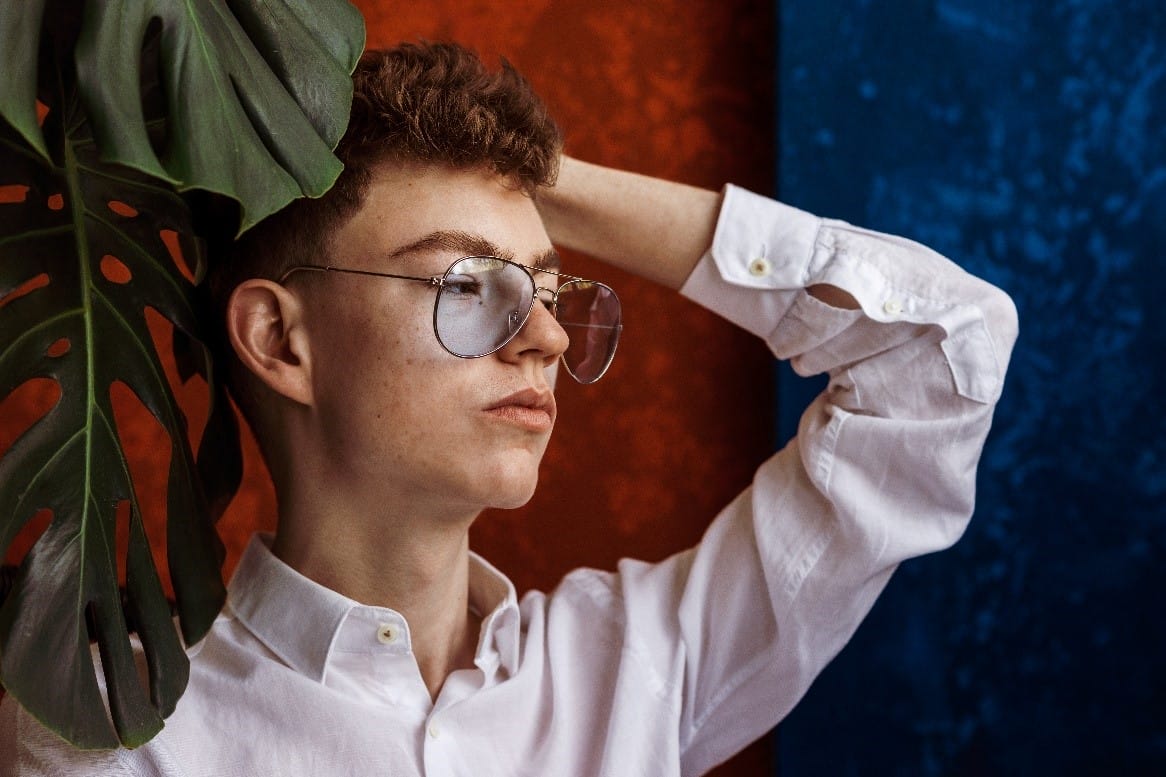 Whether they are prescription glasses or stylish sunglasses, all eyewear has some history before gaining popularity. Aviator glasses frames might have become a fashion statement these days, but little do you know that they have been famous for this iconic style since the 1930s. In countless films, and even on the runway, aviator glasses frames have been flaunted. The classic aviator glasses frames have been the top trend for the consecutive 3rd season. Intended initially to shield pilots' eyes from the elements, the iconic aviator style has crossed from the cockpit to your couch.
The aviators have become so famous over the years that the designers have not only restricted this style to sunglasses but also have come up with aviator glasses frames. So, you can flaunt your prescription glasses in style.
Have a look at some of the breath-taking aviator glasses frames to upgrade your everyday look.
THICK RIMMED AVIATORS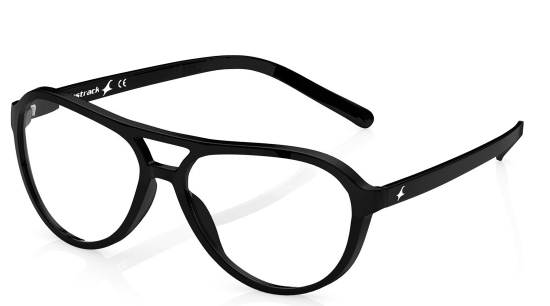 If you thought aviator glasses frames are not for you as they have thin metal rims, then you need to check out this upgraded new design. For those people who like to stick to thick frame designs but want to experiment with a unique shape, this is the right pair for you. The cherry on the cake is the double bridge design, which provides extra comfort. These aviator glasses frames can be worn the whole day as the lightweight.
BRIDGED AVIATORS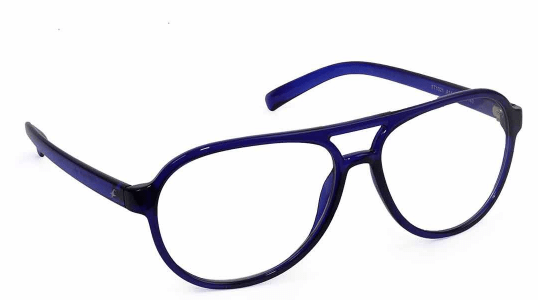 Check out the increasing line-up of plastic aviator glasses frames if you're more fashion-forward but still want to catch some of the classic aviators' looks. They have an aviator's silhouette but look different. The frames are thicker than conventional aviators with blue plastic frames, giving you a bolder, sportier look. It's time for you to ditch the mundane pair and grab a prim look with this accessory!
THIN RIMMED AVIATORS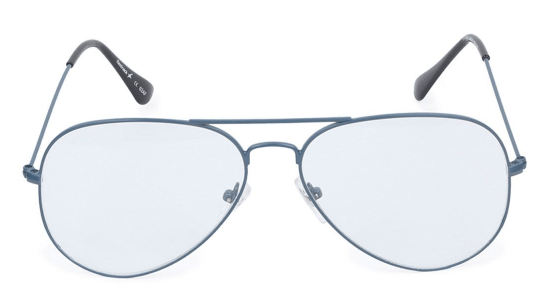 Thick frames are out, and the classic aviator frames glasses as a sporting equipment-are back, thanks to the 70s look trend. The lens has an oval shape that narrows near the nose bridge, and the bowline has a top bar. Fulfill your style obsessions with this chic and ritzy pair of aviator glasses frames. Your charming face would better complement these blue aviator glasses frames. So, choose this fashion statement that fits snugly on your face the next time you step out in the sun!
MOSAIC AVIATORS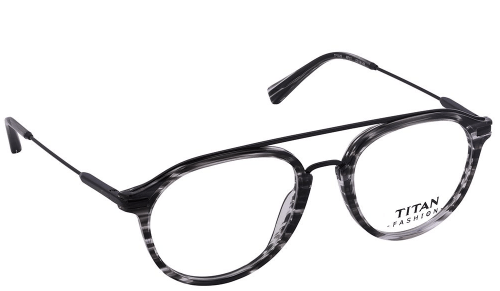 It is the classic aviator look. If you are buying aviator glasses frames because you want to tap into its rich high-octane heritage, then go with it; on a functional basis, the teardrop shape provides the coverage from sunlight. These aviator glasses frames have combined both metal and plastic. The metal gives you the classic aviator feel, and the sporty look is offered to you by the plastic.
Go For Suitable Aviator Glasses Frames
Bridge fit is the most important thing when picking out a pair of glasses, no matter what type, shape, or lens color you go for. The thing about fitting a bridge is that a millimeter will make a difference. It can change your entire look. The positive thing about aviator glasses frames is that you can pick the best style for you: from metal to plastic frames and reflective to colored lenses, there are many finishes and materials.  Without wasting any time, check out the website of reputable retailers like Titan Eyeplus, pick the aviators' glasses frames of your choice. Aviator glasses frames can look pretty strong, so you can either keep it all simple or have fun with it.