News Feed
SSC Results on Monday 6 May, 2019 on Bangladesh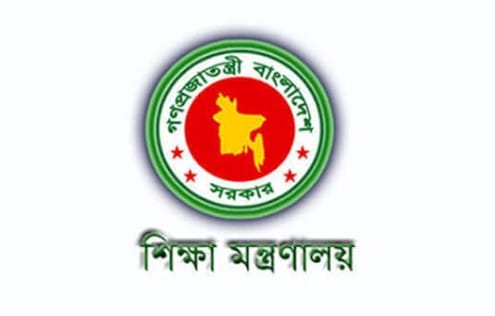 Education Desk: SSC Results on Monday! SSC & Equivalent Results will be published on Monday, 06 May 2019. The Chairman of Dhaka Education Board Professor Ziaul Haque has confirmed the news last afternoon. The SSC and equivalent result of 10 education board will be published on the next Monday.
Prime Minister Sheikh Hasina isn't available in Bangladesh. She is now in London. Every year, Education board chairman handover the result to the prime minister. This year, the chairman of all education board will hand over the SSC Results to the Ministry of Education Dr. Dipu Moni.
This year, a total of 21,35,333 students from 28,682 institutions has attended on the SSC Exams. Eight General Education board provide 17,00,102 examinees, 3,10,172 Dakhil Examinees from Madrasah education board and 1,25,059 examinees from Technical Board attended on the SSC Vocational Exam.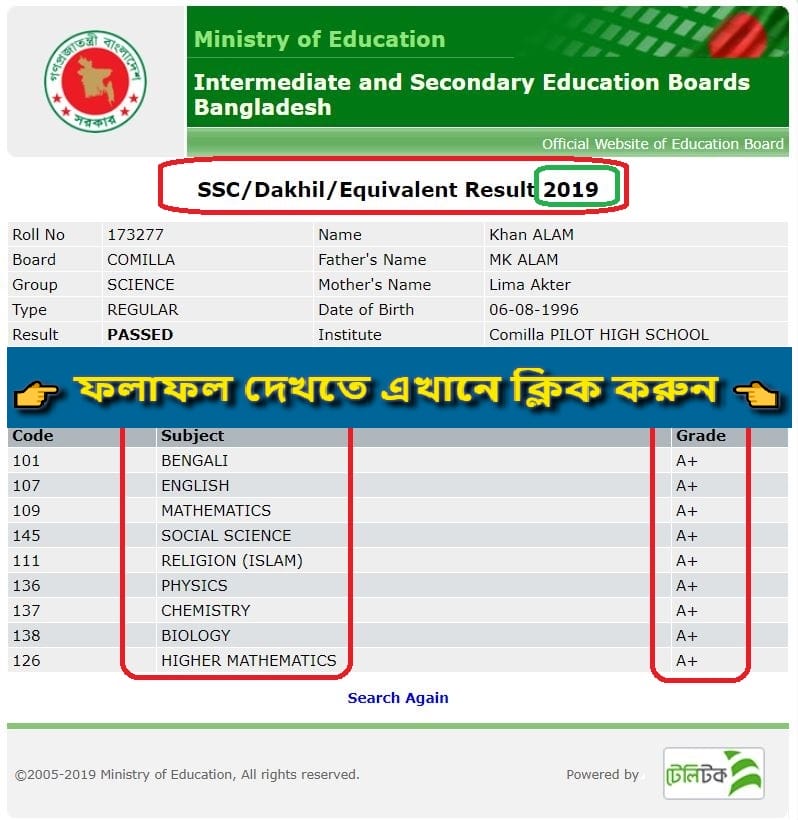 The SSC Results will be published Monday at 10:00 AM by the Ministry of Education Bangladesh. The Candidates will get their result quickly from the internet by the Education Board Bangladesh official website.
The candidates will also get their SSC Results by mobile SMS while it will be published individually.