News Feed
Samsung Galaxy M21, Galaxy M31, Galaxy M41 Expected to Debut in 2020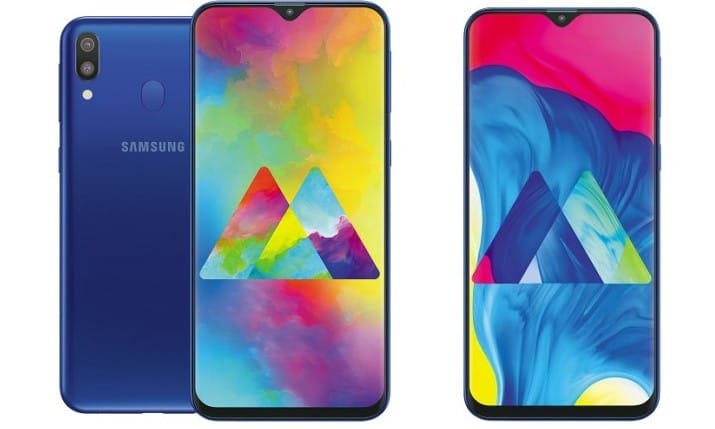 Samsung is ready to launch several New Smartphone on its M Series. They will Launch Galaxy M21, Galaxy M31, Galaxy M41 Smartphone. After getting success by launching Galaxy M10 and Galaxy M20 on this January-February, they are now prepared to Launch more Smartphone under this Category.
The Galaxy M21 appears to be in the works with an Exynos 9609 SoC, coupled with 4GB of RAM, 24-megapixel primary sensor and a 5-megapixel depth sensor.
The Galaxy M31, on the other hand, is rumored to come with a Qualcomm Snapdragon 665 SoC, along with 6GB of RAM, a 48-megapixel primary sensor, 12-megapixel secondary sensor.
Galaxy M41 will launch with an Exynos 9630 SoC, paired with 6GB of RAM. The Company will launch this Phone in the early of 2020.  The Rumored information isn't accurate and we don't provide you any guarantee that the information will be 100% Accurate.
Stay connected with us to know details about the Samsung Galaxy M21, Galaxy M31, Galaxy M41 Smartphone. We will publish all information quickly after getting quickly from our end.