MixBook: The Most Customizable Online Photo Book Service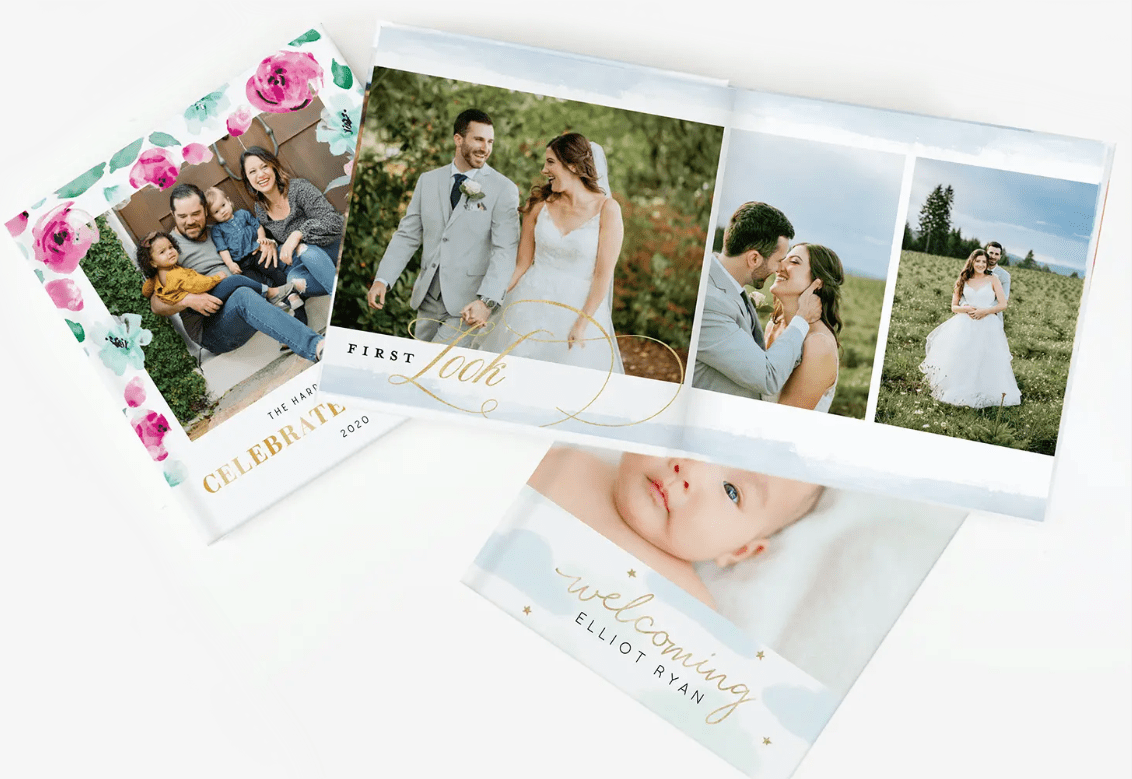 Mixbook is an online mobile and website application for creating cards and photo books. Mixbook has a robust design editor with endless customization with beautiful on-trend themes. It allows the user to create and design a photo book that reflects personal fashion. Mixbook is the best photo bookmaker to use for online photo book services as every user finds an impressive design in its collection of themes.
Their service to customers is greatly driven by their dedicated vision, mission, and promise. The Mixbook vision is to warrant users to give their stories and convey what they care about. Their mission is to grant the users an easy and powerful way to generate the most beautiful personalized products. They promise to convey a beautiful expression of what the customers care about most. The following are the benefits as to why you should make a choice to use Mixbook.
Simple and Easy Online Photo Book Service
Mixbook has the best interactive interfaces where users can navigate with ease as they create a photo album. The editor interface is labeled, so even an inexperienced user can make an album with minimum assistance. They have a guided tour that highlights the important features the user requires to know about. The Mixbook editor has the help button embedded so that the user can seek assistance or get more information at any time when creating a photo book. With Mixbook it is easy to create a photo book as it only involves the following steps;
Give the title of your photo book.
Describe what the book entails.
Indicate how one can find the book.
Select the category of the book.
Choose who can view the book.
Invite other people to your book project.
Create your book.
Affordable prices
Mixbook's editor is free for users to design and requires payment for print services. Their prices for print services are customer friendly and affordable as they scope from $6.99 to $54.99 for average photo books. In case you require a photo book longer than 20 pages, Mixbook gives an offer on their prices for the extra pages charging $1.29 per extra page.
Good service quality
The Mixbook editor provides attractive and fully assembled layouts where the user can manipulate the images brightness, saturation, and contrast. This feature to adjust the quality of the photos banishes the need for photo editing software. The Mixbook editor provides templates that the user can use for their photo book backgrounds.
A variety of design options
Mixbook provides a variety of design options in the photo book services. They offer landscape, square, and portrait photo book types. For the cover options, they offer leather, softcover, and glossy, and hardcovers. They offer different photo book sizes ranging from small, medium, and large sizes.
Have organized technical support and shipping
Mixbook provides a live chat feature in its editor to contact support representatives. This feature helps communicate with the Mixbook customer support for your project completion.
Mixbook online photo book service offers the best online editor, which is easier and simpler to interact with while designing your photo album. Their photo editor has unique features to offer the best online services and improve performance.