News Feed
Find out why the groom's bride needs blood tests before getting married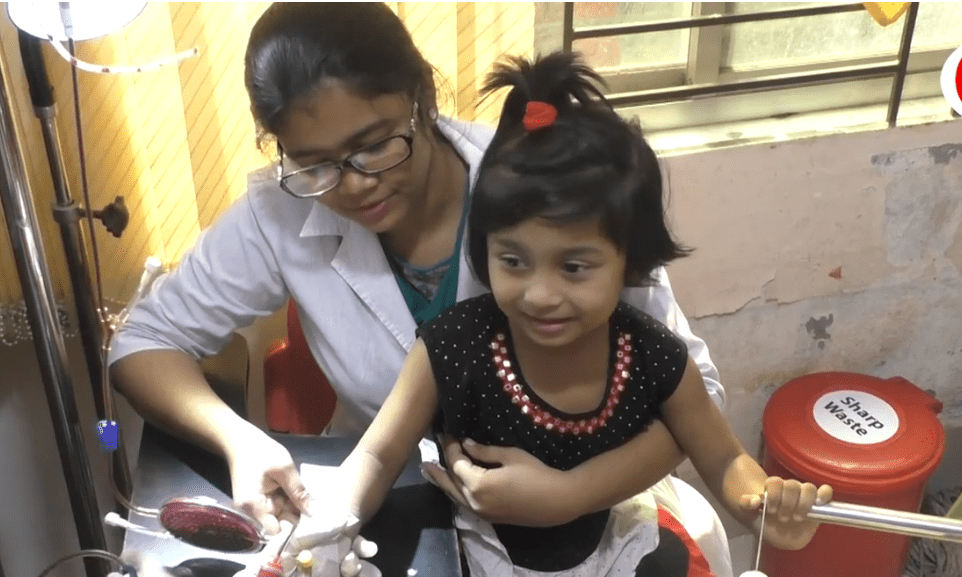 Thalassemia (English: Thalassemia) An autosomal mutant is an inborn inherited hereditary blood disease, which is mainly carried out by the parents in the child's body. In this case, if both parents are thalassemia carriers, the probability of having a child with this disease is 25 percent, said Secretary General of Bangladesh Thalassemia Foundation. Abdur Rahim.
The Bangladesh Thalassemia Foundation has been working to prevent thalassemia and to prevent public awareness. Bangladesh Thalassemia Foundation Secretary-General Dr. Md. Abdur Rahim gave detailed information about the symptoms of this disease.
Thirty-one million people of Bangladesh are unknowingly thalassemia diseases. The number of patients suffering from this disease is about 60,000.
Public awareness is the only way to prevent thalassemia. Therefore, medical checkups are important before marriage.
On 11th November, Bangladesh Thalassemia Foundation is going to be the first TFH national workshop on clinical management of thalassemia on the treatment process of Thalassemia.